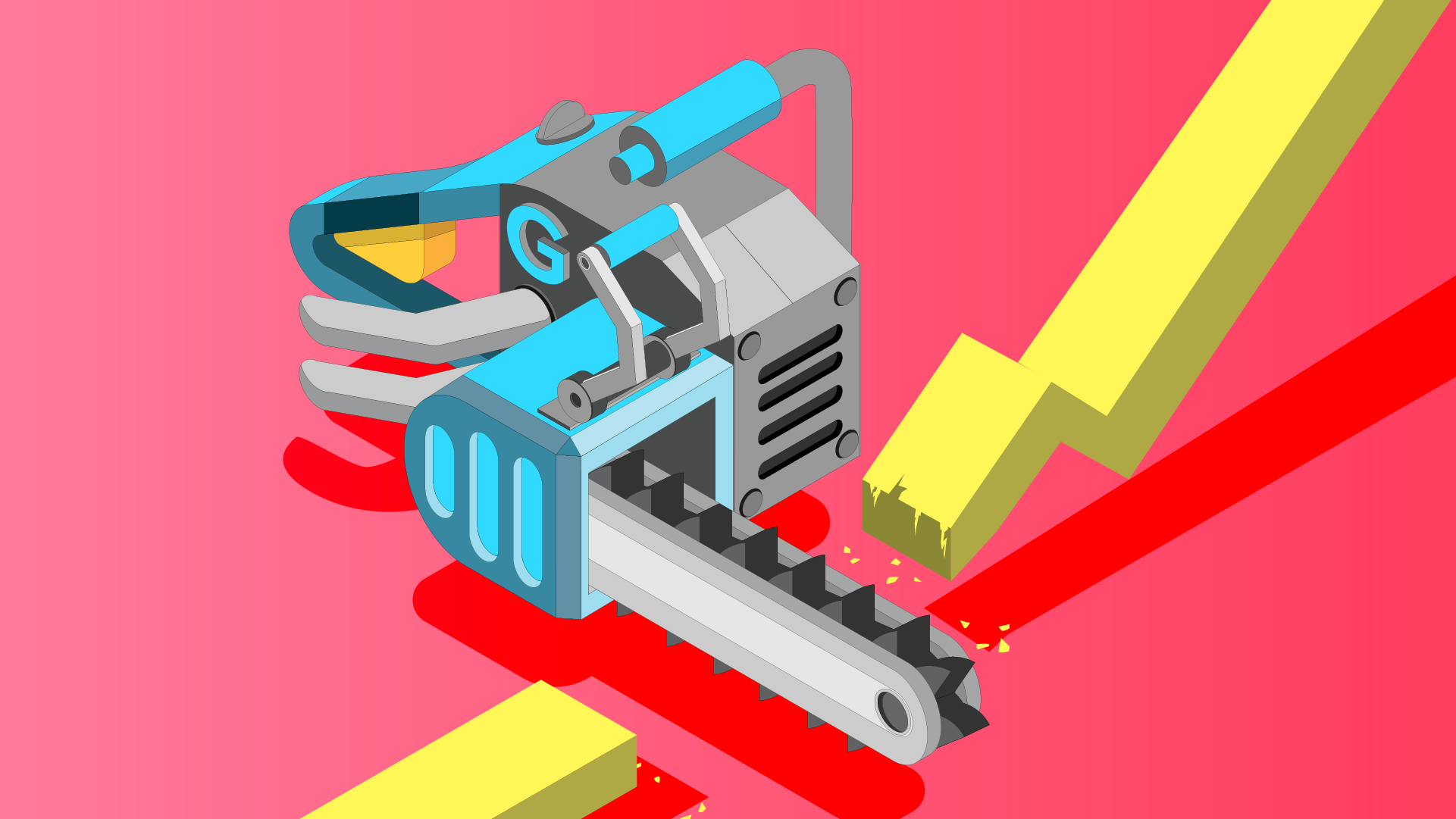 Volt Resources (ASX:VRC) Trading Halt
Volt Resources Limited (ASX: VRC) has requested a trading halt on the ASX stock exchange beginning no later than the open of trading on Friday, 17 March 2023, pending the release of an announcement in relation to an offtake agreement.
The Company is unaware of any reason why the trading halt should not be granted.
Following the announcement, shares of Volt Resources (ASX:VRC) were unchanged at $0.011.