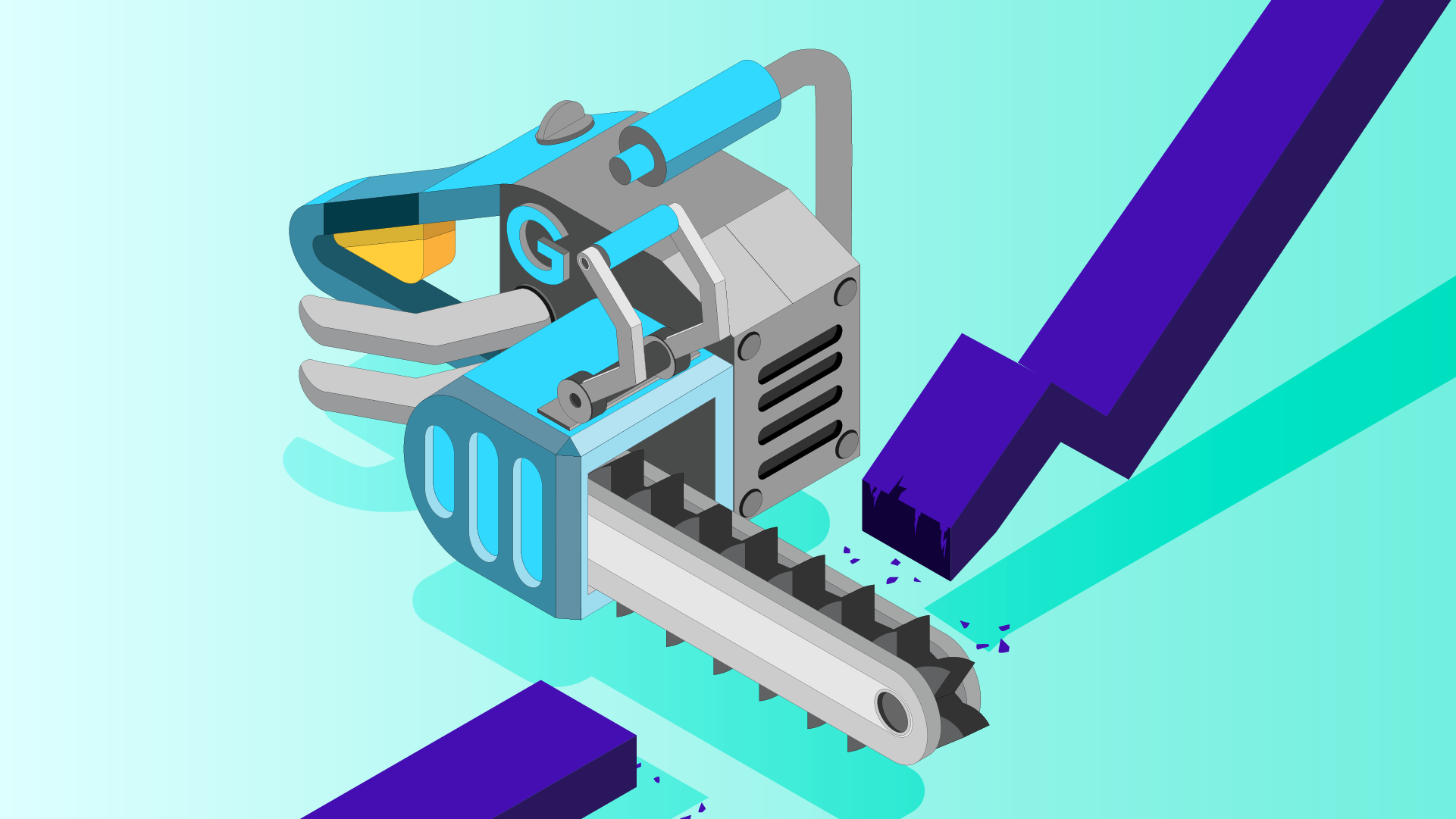 Neurotech (ASX:NTI) Trading Halt
Neurotech International Limited (ASX: NTI) has requested a trading halt for their securities on the ASX, pending the release of the final 54 week safety and efficacy data from their phase I/II clinical trial in autism spectrum disorder.
The trading halt will be in place until the earlier of the release of announcements regarding the data or the commencement of trade on Friday, 17 March 2023.
Following the announcement, shares of Neurotech International (ASX:NTI) were unchanged at $0.058.