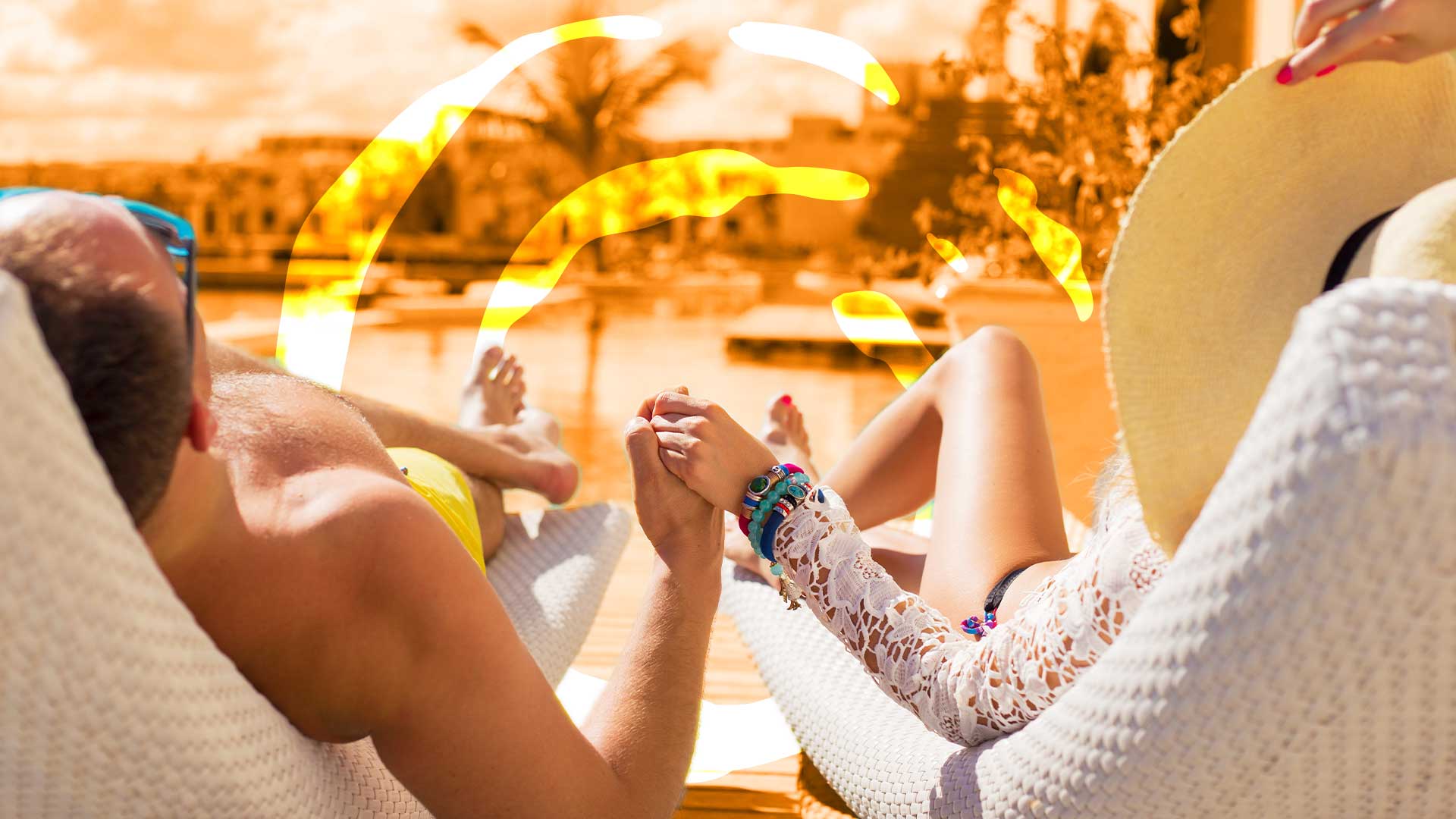 Tourism jobs recover to near pre COVID-19 levels, stats show
Tourism jobs increased 12.1% in December quarter 2022, bringing the total number of jobs in the industry back to almost pre COVID-19 pandemic levels, according to figures released today by the Australian Bureau of Statistics (ABS).
Jonathon Khoo, ABS head of tourism statistics, says: "The recovery in tourism following the COVID-19 pandemic is catching up with the total economy.
"The number of tourism jobs fell by half (-393,600 jobs) in the June 2020 quarter, reflecting the travel and border restrictions brought in to reduce the spread of COVID-19," Mr Khoo says.
"By the end of December 2022, we saw 312,500 of these jobs had returned to the sector – which is equivalent to saying that nine out of 10 tourism jobs that existed in December 2019 are now filled.
"Recovery in tourism jobs has not been equal across industries. Jobs associated with holiday makers have shown the greatest recovery, with cafés, restaurants and takeaway food services just 0.5% off the pre-pandemic level.