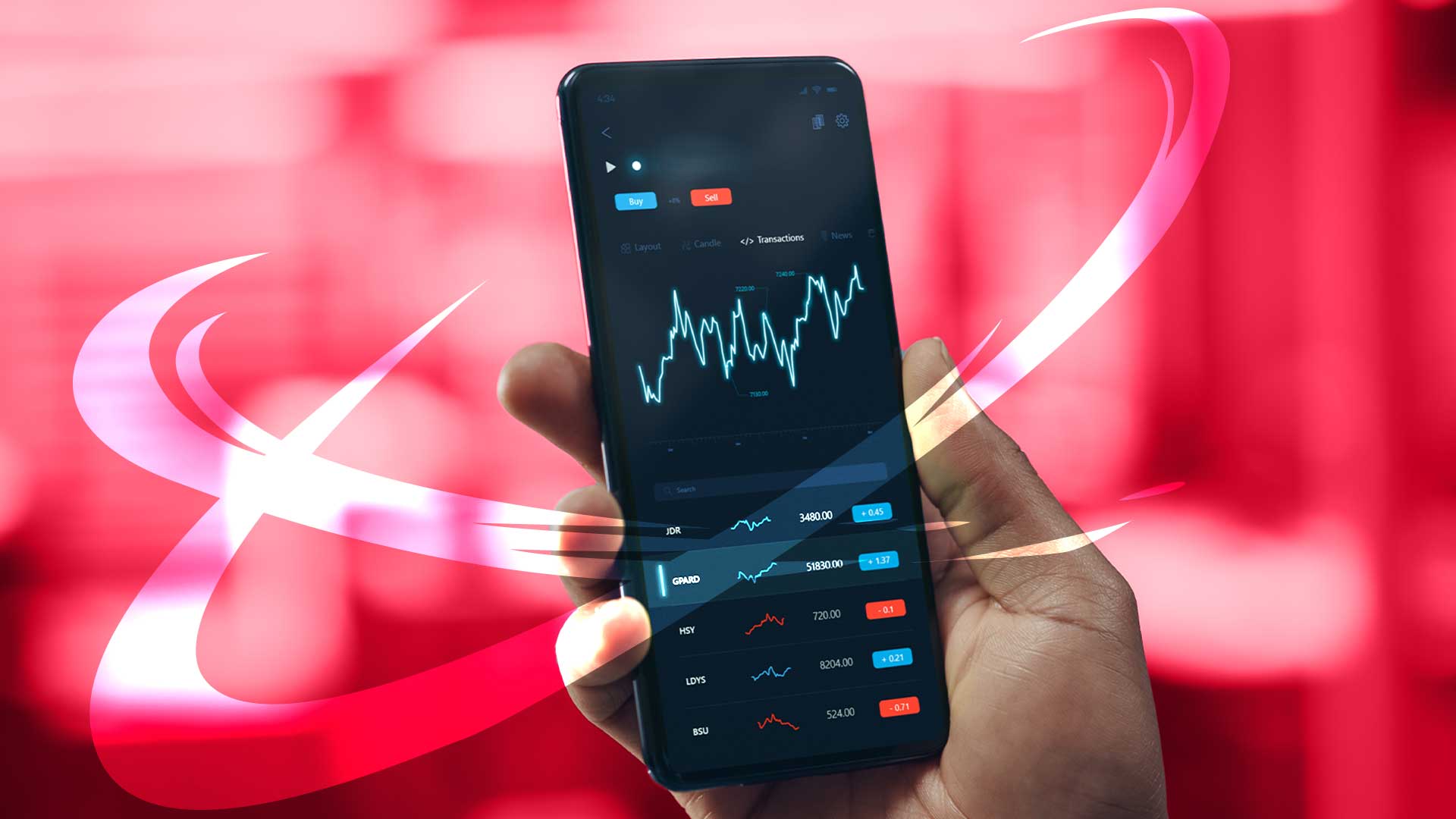 Golden Mile Resources (ASX:G88) finds high-grade scandium at Quicksilver
Golden Mile Resources (ASX:G88) has confirmed significant intersections of scandium mineralisation, including wide high-grade zones from the reource drill hole database at Quicksilver, 280km southeast of Perth.
Golden Mile says the mineralisation is near surface and widespread, contained within the same footprint of the nickel-cobalt resource and is most likely associated with the nickel-cobalt mineralisation.
It says the best intersections include 32m @ 1244ppm from 3m (including 20m @154ppm from 5m), 22m @ 115ppm from 9m (including 7m @ 190ppm from 10m), and 44m @77ppm from 32m (including 6m @ 114ppm from 44m).
Gold Mile also says nickel-cobalt-scandium deposits are rare, and the addition of scandium can potentially add significant value to the existing nickel-cobalt resource.