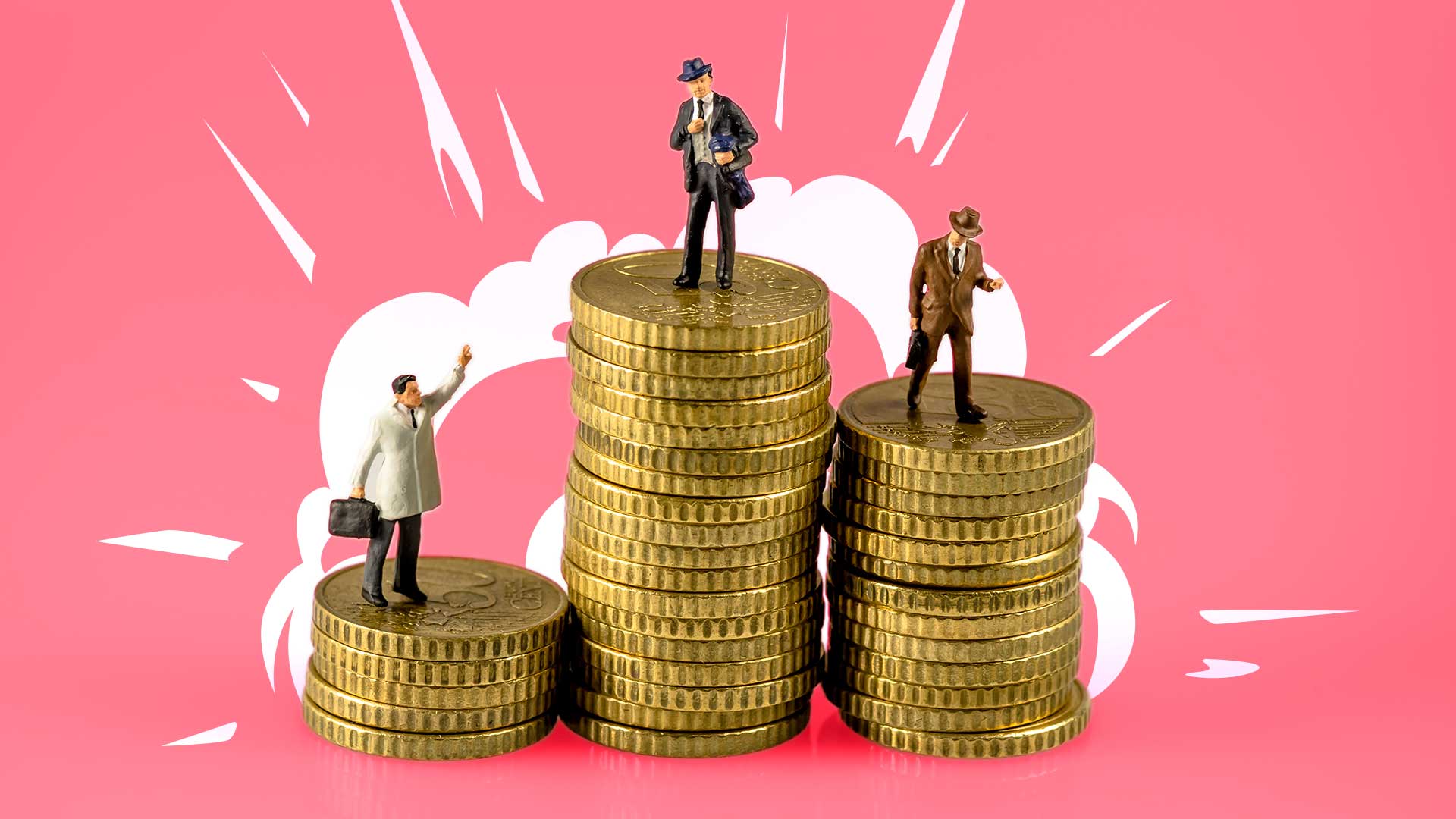 Life360 (ASX:360) returns to normal following Silicon Valley Bank access
Life360 (ASX:360) says its regained access to its funds in Silicon Valley Bank (SVB) accounts and is transacting normally.
The San Francisco-based company says later that day, the US Federal Reserve Board also announced it had approved actions to protect depositors of SVB and Signature Bank.
Life360 operates a platform for busy families, and has approximately 47 million monthly active users located in more than 150 countries.
It also owns Tile, which locates millions of unique items every day by giving everything the power of smart location.