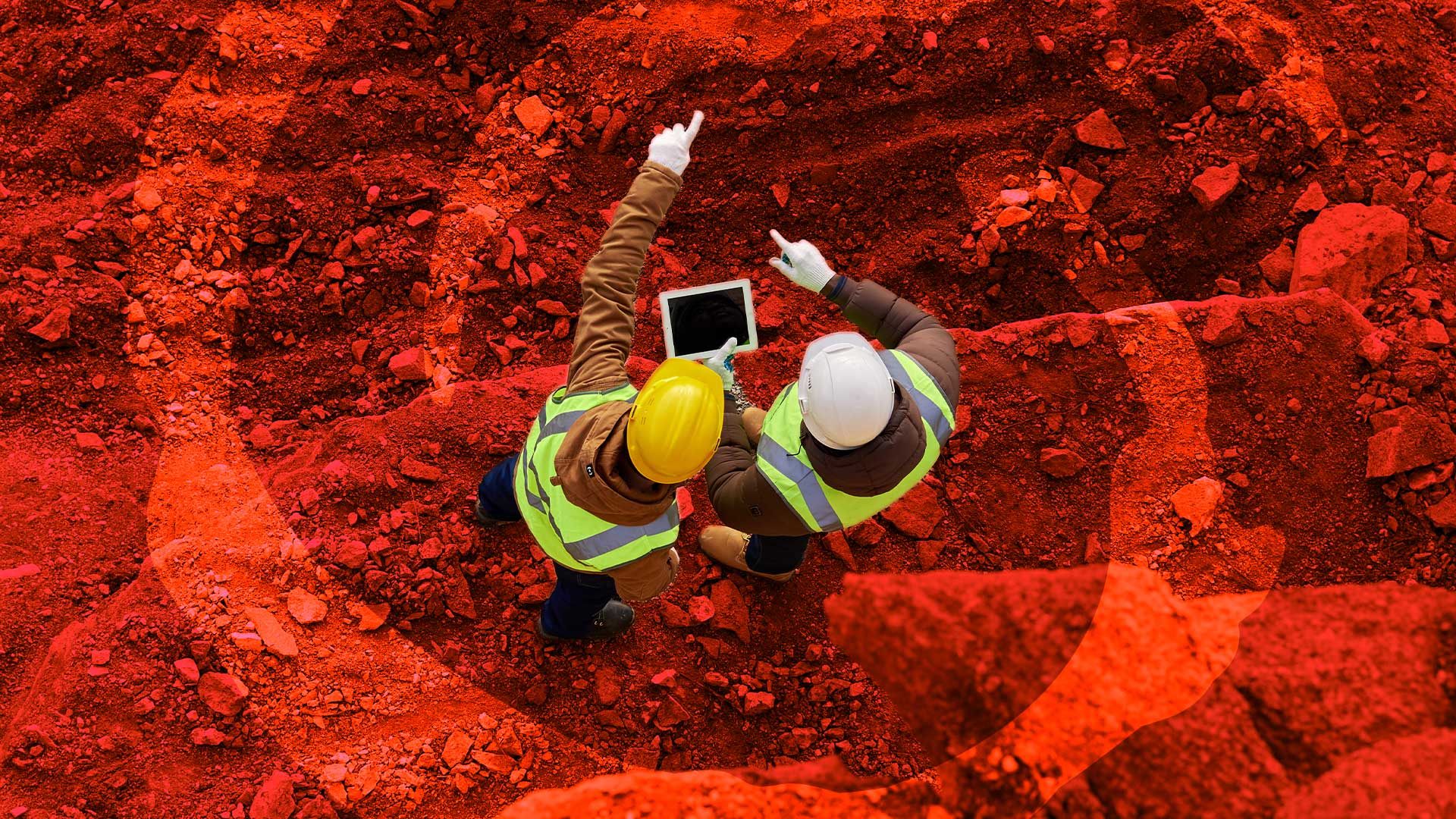 ActivEX (ASX:AIV) begins advanced exploration targeting at copper-gold project
ActivEX (ASX:AIV) has announced data compilation for existing geophysical surveys has been completed at its Esk copper-gold project in Queensland.
ActivEX says the next stage of exploration will consist of a 3D integration of all drilling and geophysics data for Booubyjan - a porphyry copper-gold prospect - to generate deep drilling targets up to 300-400m.
It also says its liaising with Scotland-based Geophysical Contractor, Adrok to use Atomic Dielectric Resonance Scanner technology to generate Virtual Borehole logs to at least 500m to explore for subsurface sulphide mineralisation at Booubyjan and Coalstoun.
ActivEX says this marks an important step forward for ActivEX's exploration targeting program at Booubyjan and Coalstun, which are indicative of further Cu-Au mineralisation at depth.