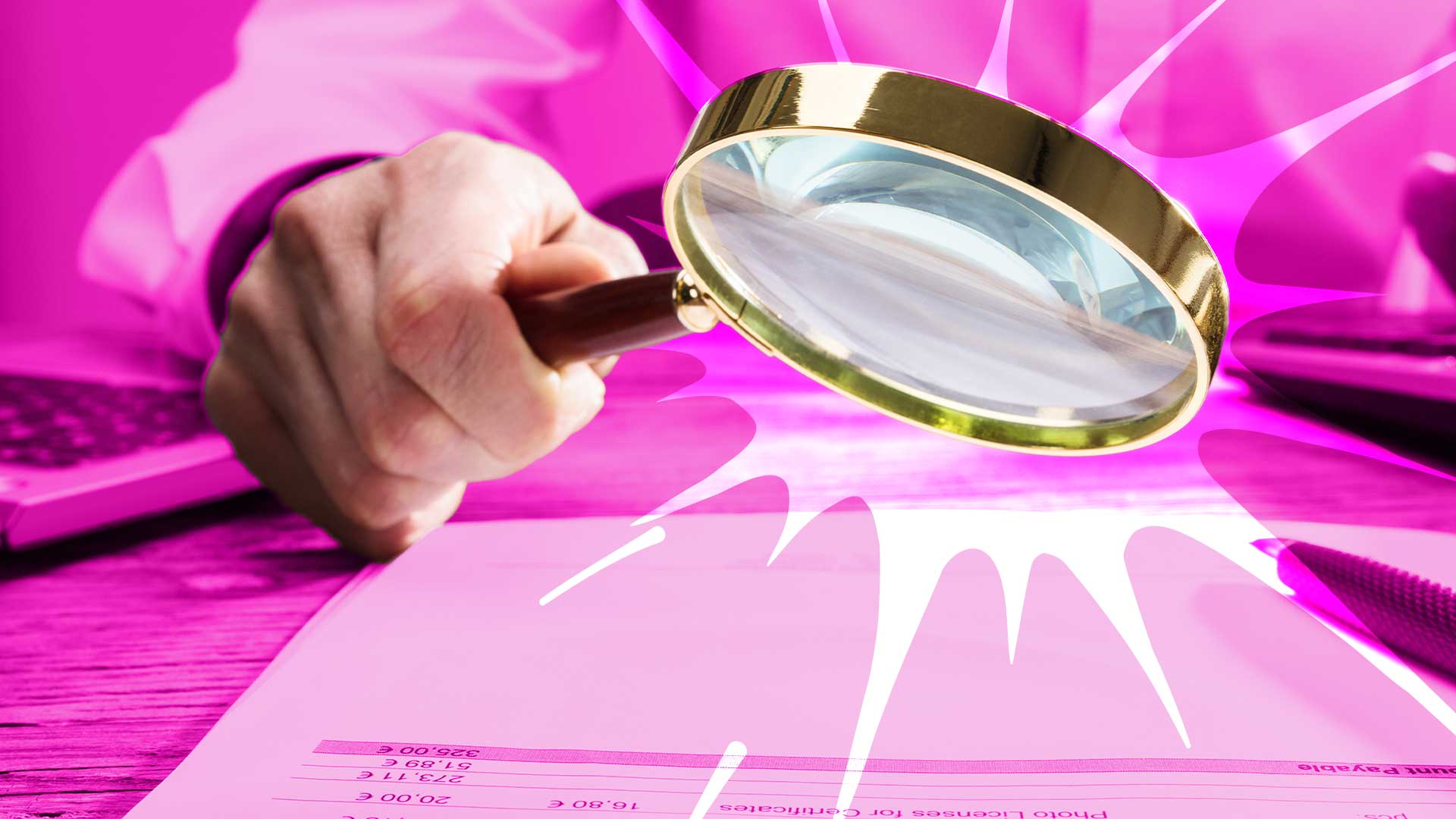 Polymetals Resources (ASX:POL) updates on proposed acquisition, responds to price query
Polymetals Resources (ASX:POL) is in the final stages of negotiating an agreement to acquire Orana Minerals and its historic Lead, Zinc & Silver mine development project.
Polymetals resources says if finalised, the agreement will involve the issuance of 52 million new shares in the company.
Shares of Polymetals Resources hit $0.27 on the news, and closed the session up 40.54%.
The ASX has also asked Polymetals Resources to provide information regarding the recent change in their security price from a high of $0.23 to $0.18, as well as the increase in the volume of its securities traded on March 9, 2023.