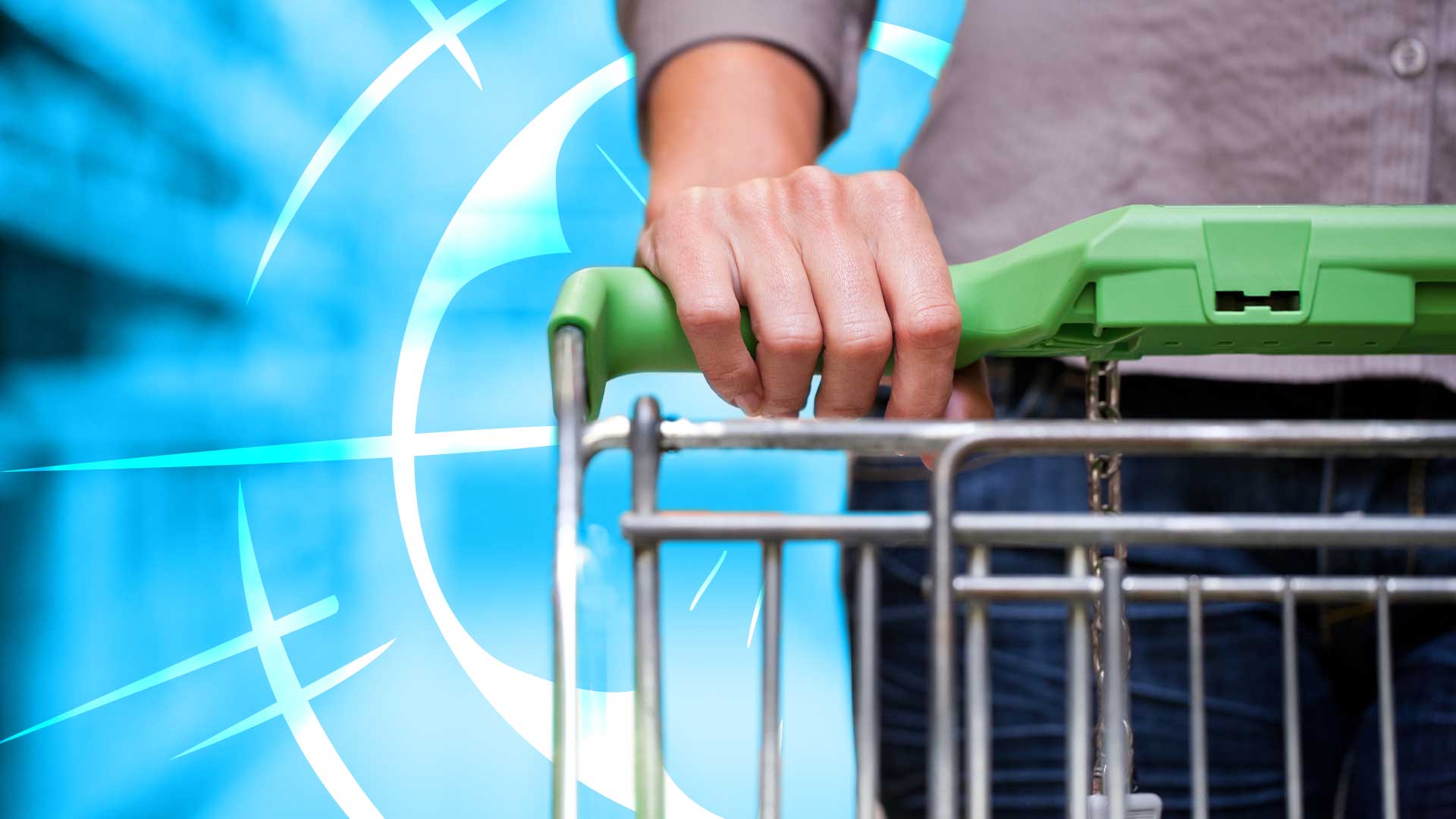 Holiday related spending leads household spending higher, data shows
Household spending rose 17.8% in January compared to the same time last year, according to figures released today by the Australian Bureau of Statistics (ABS).
ABS head of business indicators, Robert Ewing says: "Household spending remained high to start the new year, with increases across eight of the nine spending categories compared to January 2022.
Mr Ewing also says: "These increases were led by spending on transport (up 41.5%), hotels, cafes and restaurants (38.5%) and clothing and footwear (20.9%)."
The ABS says spending on services recorded a 28.2% through-the-year increase in January 2023, which was stronger than the 8.6% rise in goods spending.
It also says this can be credited to the post-COVID recovery in spending categories such as transport, hotels, cafes and restaurants and recreation and culture.