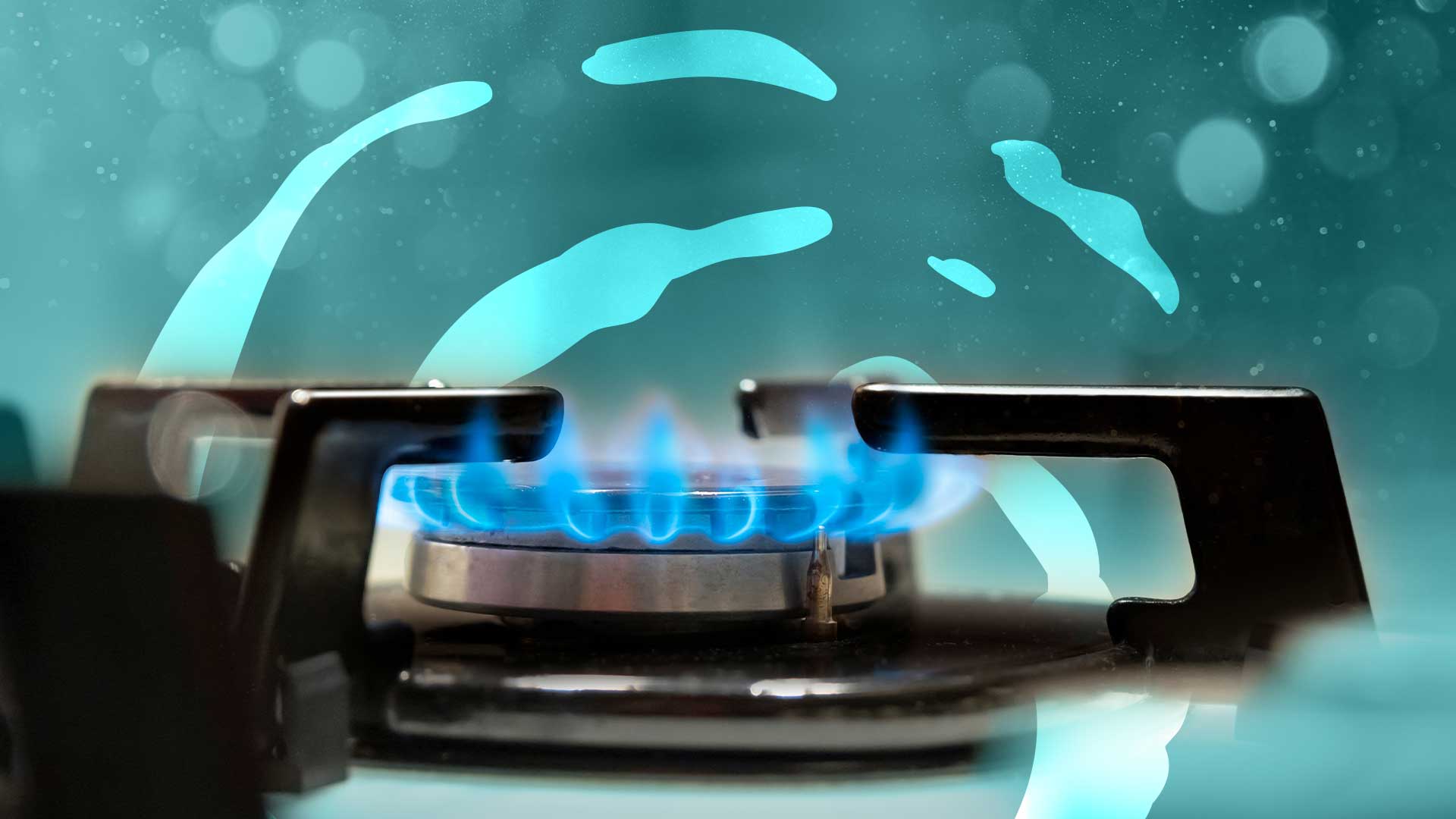 Statistics show energy providers see largest turnover fall in January
Electricity, gas, water and waste services recorded the largest percentage fall in business turnover in January, according to monthly figures released today by the Australian Bureau of Statistics (ABS).
ABS head of business indicators, Robert Ewing says: "Cooler than usual weather and falling wholesale energy prices, due to lower coal and gas prices, contributed to a 10.1% decrease in turnover for the industry.
Mr Ewing also says: "Despite this most recent fall, the sector's turnover remains 9.1% higher than the same time last year."
Information media and telecommunications recorded the next largest monthly fall in turnover (-1.9%), followed by Accommodation and food services (-1.7%).
Turnover for the Transport, postal and warehousing industry fell by 1.4% due to weaker turnover for businesses providing logistics, freight and shipping services which was partially offset by continued strength in air travel services turnover.