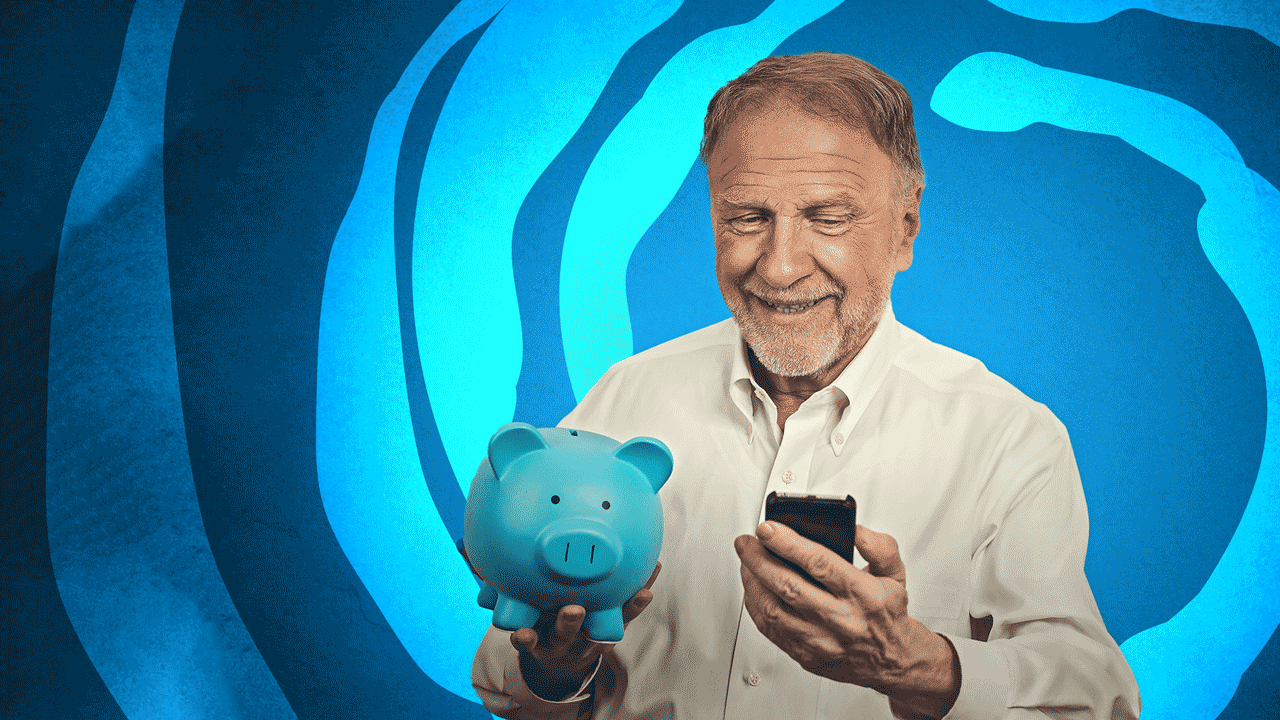 Meridian Energy (ASX:MEZ) announces dividend reinvestment plan strike price
Meridian Energy (ASX:MEZ) has announced that the price of shares issued for the 2023 Interim Ordinary Dividend under its Dividend Reinvestment Plan (DRP) is $5.2126 per share.
The New Zealand electricity generator and retailer says the shares will be issued instead of cash to those who have elected to participate in the DRP on March 23.
Meridian Energy's share price closed up more than 3% today.