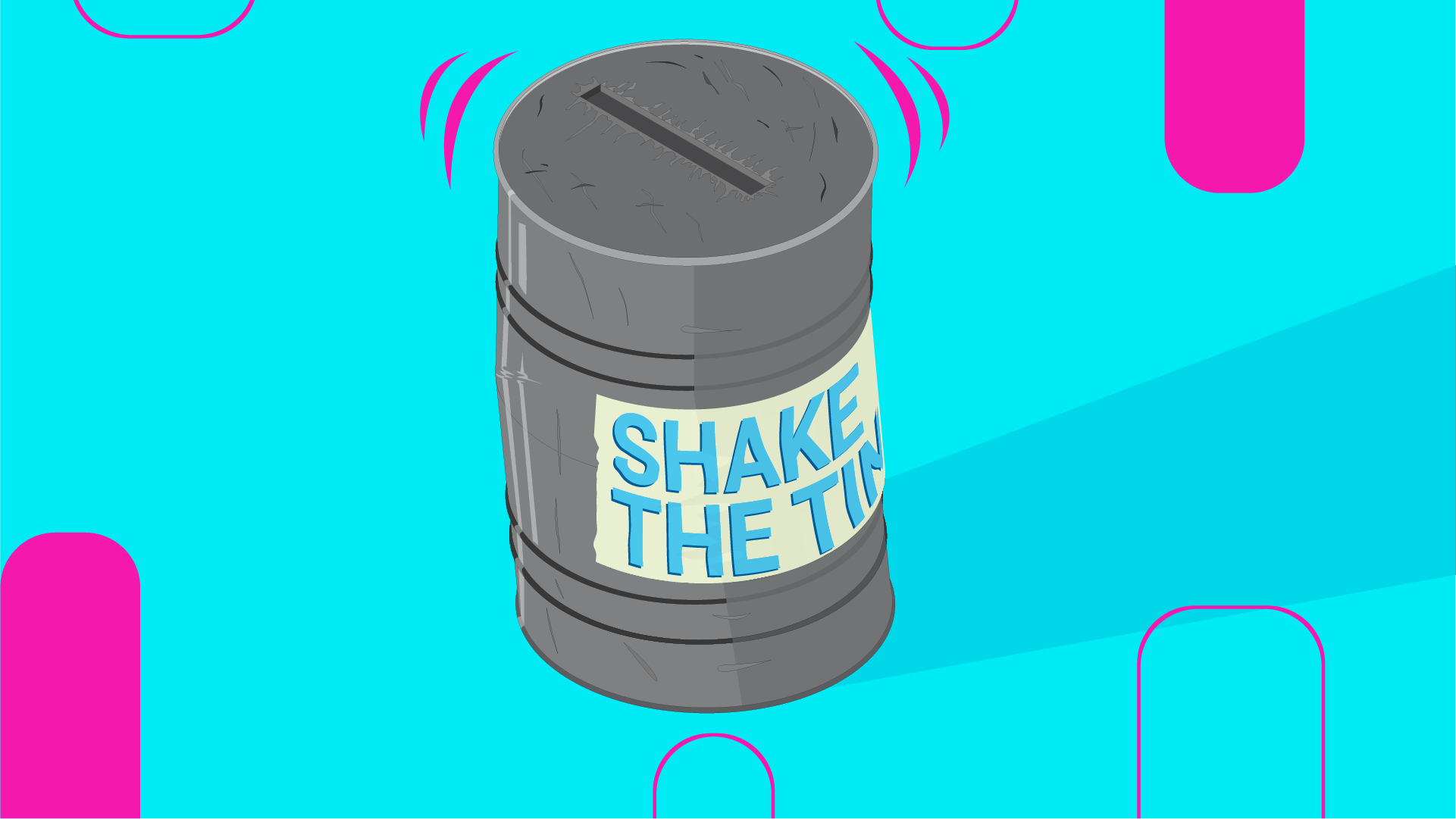 Jade Gas Holdings (ASX:JGH) raises $10.7M via strategic placement
Jade Gas Holdings (ASX:JGH) has raised A$10.7M at 6 cents per share via a strategic placement with UB Metan LLC (UBM).
UBM is Mongolia's largest importer of natural gas and Jade Gas intends to use the funds from the placement to pilot production of a cleaner fuel source to replace diesel for haulage trucks in Mongolia.
UBM will also become a 19.9% shareholder as a result of the Placement, and be entitled to nominate a candidate to the Jade Board of Directors.
The Placement represents a 27.7% premium to the last closing price of JGH shares and a 23.7% premium to the 30-day volume weighted average (VWAP) price of JGH shares.