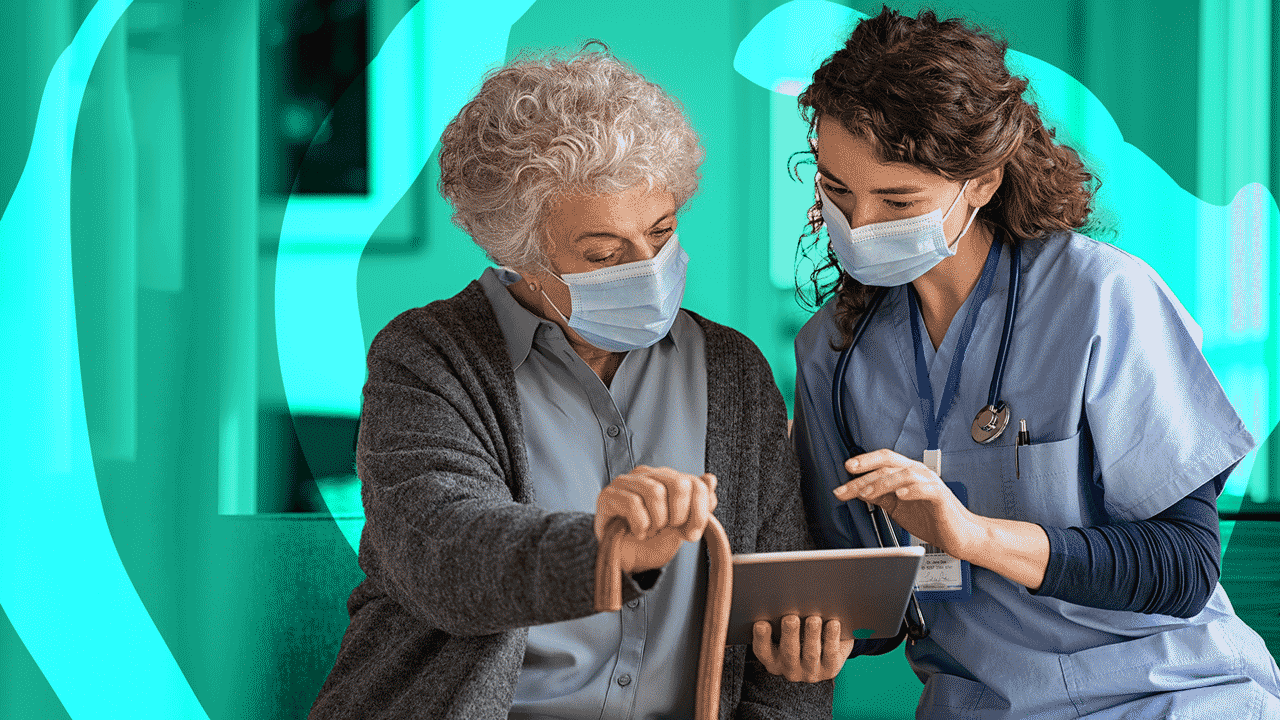 Optiscan Imaging (ASX:OIL) reports oral cancer diagnosis tech works
Optiscan Imaging (ASX: OIL) has announced interim results of its oral imaging study conducted by Professor Farah and his team at the Australian Centre for Oral Oncology Research & Education.
The results show the Optiscan technology is highly accurate for the diagnosis of oral cancer (squamous cell carcinoma) and precancer (epithelial dysplasia), with a diagnostic accuracy of 88.9%.
The study assessed 47 patients with 63 distinct oral mucosal lesions which were subjected to Optiscan's real-time in vivo confocal laser endomicroscope (CLE) device, and showed sensitivity (Sn) 86.8%, specificity (Sp) 92%, positive predictive value (PPV) 94.3%, and negative predictive value (NPV) 82.1%.
The results of the study provide supplementary evidence that validates the clinical utility of Optiscan's CLE technology for diagnostic oral tissue imaging, and will support the Company's US Food and Drug Administration (FDA) De Novo Classification application for its InVivage® product.