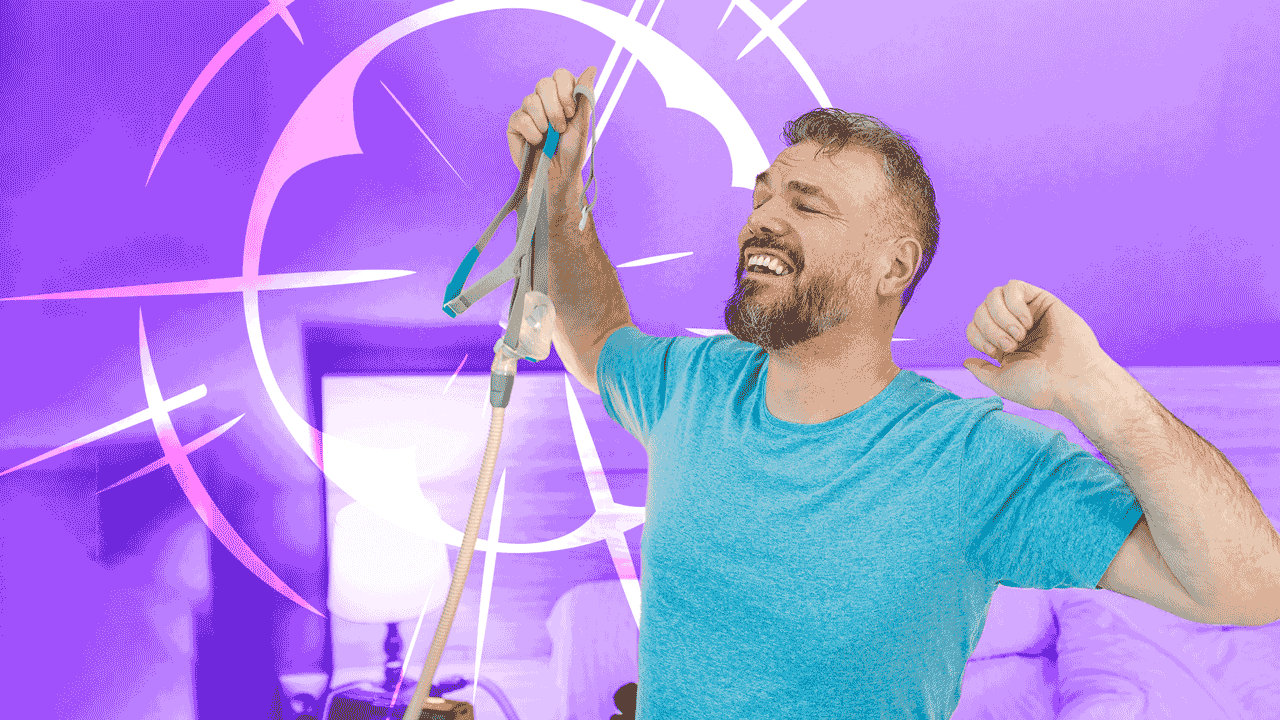 Patrys (ASX:PAB) demonstrates drug's cancer lethality
Patrys (ASX:PAB) has announced the results of a pre-clinical study that shows the potential to use its full size IgG deoxymab, PAT-DX3, as a synthetic lethality strategy to treat relevant cancers.
Patrys says its deoxymab platform is based on the deoxymab 3E10 antibody, which penetrates into the cell nuclei and binds directly to DNA, and has been shown to significantly enhance the efficacy of both chemo- and radiotherapies.
The study found that tumours with pre-existing mutations that compromised their DNA Damage Response (DDR) systems showed a 71% reduction in growth, significantly more than the 35% reduction in growth in tumours with an intact DDR mechanism.
This is the first time a Patrys deoxymab has been shown to have a potential synthetic lethality mode of action.
Additionally, the study found that all tumours in animals treated with PAT-DX3 showed an accumulation of DNA damage, and the level of DNA damage was significantly higher in DDR deficient tumours.