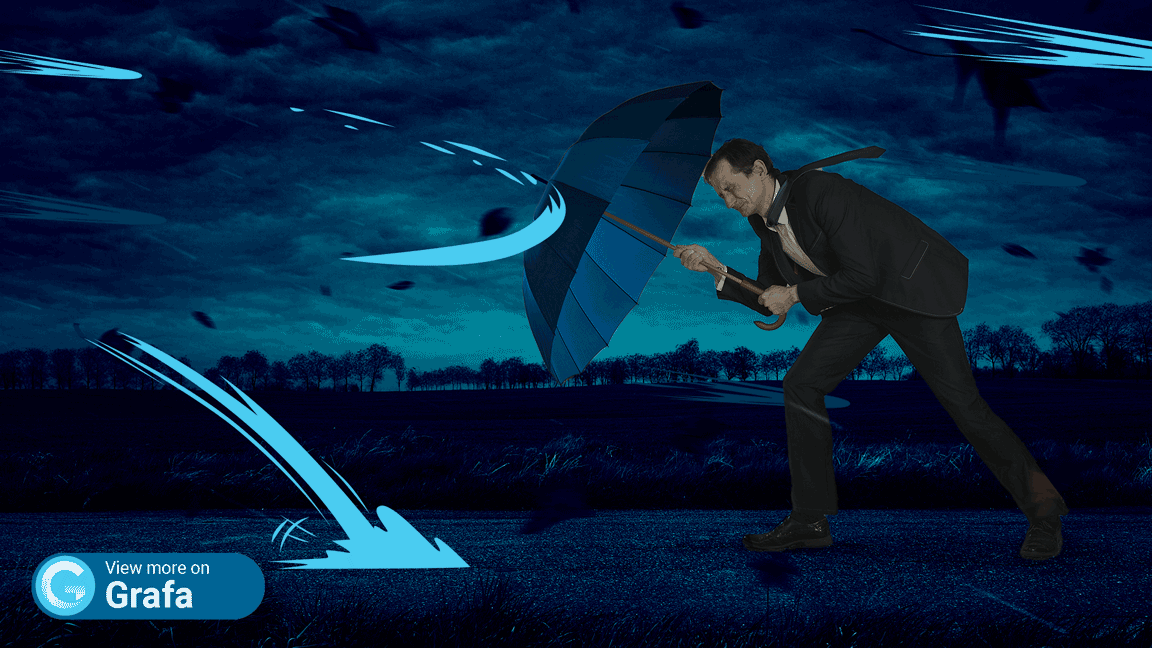 Buru Energy (ASX:BRU) updates on Ungani oilfield cyclone impact
Buru Energy (ASX:BRU) says Main Roads WA has opened the ex-Tropical Cyclone Ellie impacted section of the Great Northern Highway (Fitzroy River Floodplains) to all vehicles, and a temporary gravel road has been constructed until permanent repairs are completed in the 2023 dry season.
Main Roads WA is also investigating the implementation of a barge service capable of transporting semi-trailer freight vehicles which may be suitable for Buru Energy's operational needs, however the timing of this remains uncertain.
A low-level floodway crossing is planned to be operational by May this year, and a new bridge at Fitzroy Crossing is planned to be completed by the end of 2024 to provide a long-term solution.
Buru Energy says it will continue to provide updates on its plans to restart production at the Ungani Production Facility, as progress is achieved in reinstating the river crossing at Fitzroy Crossing.