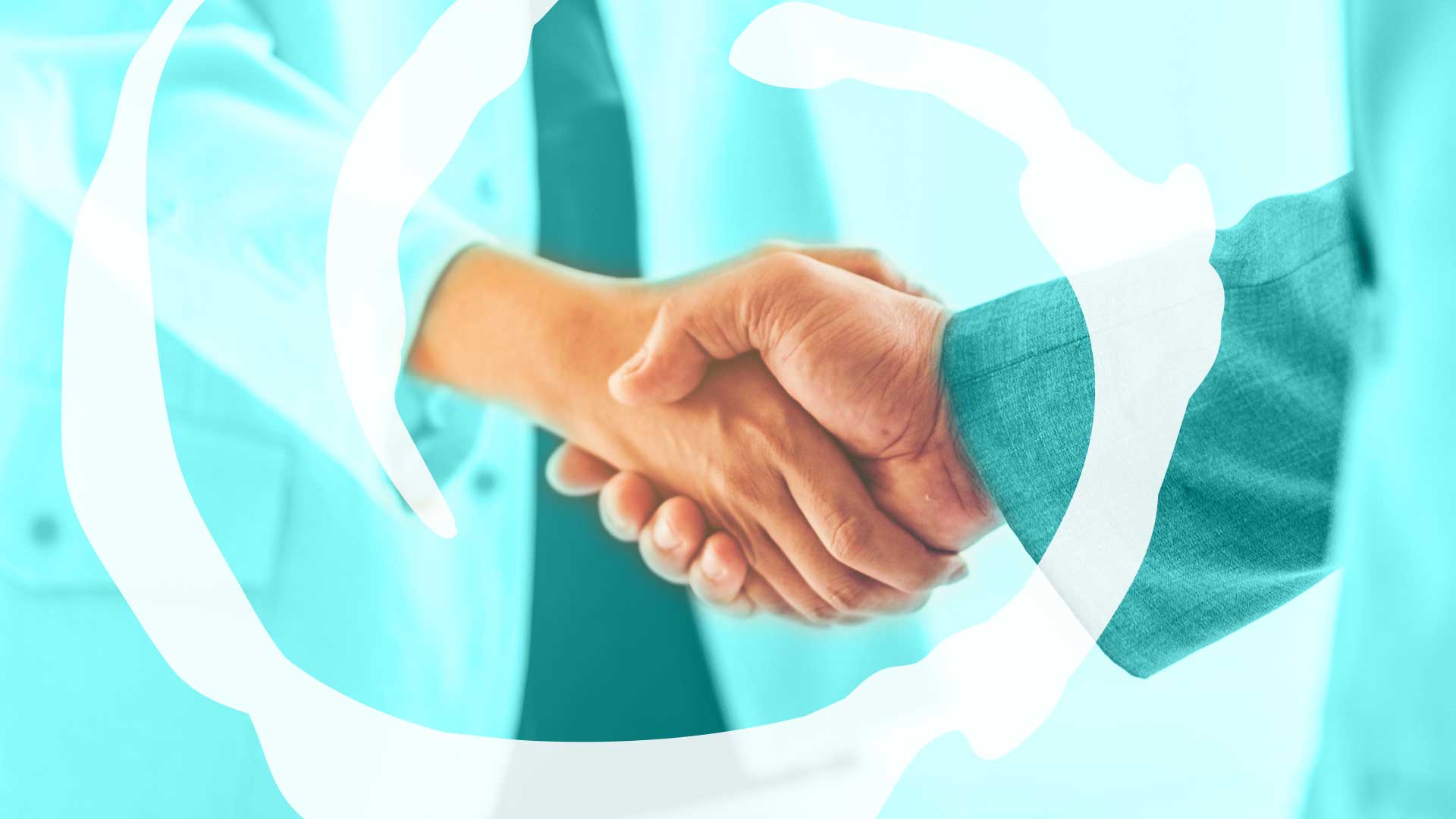 PPK Group (ASX:PPK) buys large stake in PowerPlus Energy
PPK Group (ASX:PPK) has entered a series of conditional transactions to acquire a material interest in PowerPlus Energy, Australia's largest privately owned lithium battery manufacturer.
PPK Group says the acquisition complements its key business, commercial and operational strategies and is in line with its objectives of investing in the technology sector and the clean energy revolution.
If the conditions are met, PPK Group says it will pay $1.8M to acquire a 33% interest in PowerPlus Energy, with a pathway to increasing its interest up to 75% within two years for an additional $2.8M.
PPK will also advance $1M in funds to accelerate PowerPlus Energy's manufacturing capability, and the acquisition is seen as a key step in supporting the shift towards renewable energy and the growth of battery energy storage solutions.