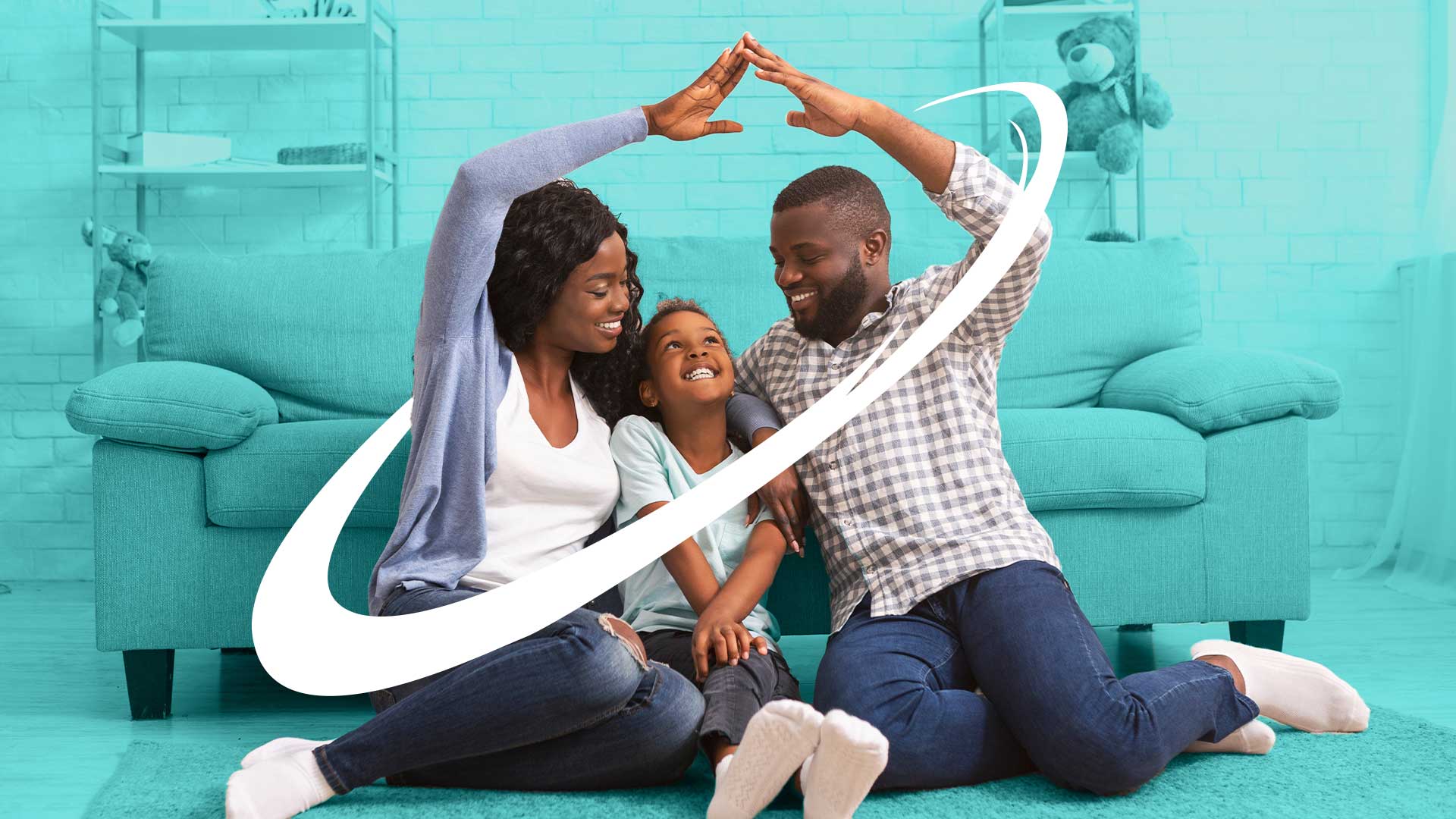 Tinybeans Group (ASX:TNY) receives its US1.3M from SVB, shares surge
Tinybeans Group (ASX:TNY) has announced the company held deposits of US$1.3 million in Silicon Valley Bank (SVB).
On March 10, SVB was placed into receivership.
Tinybeans Group says the US Federal Reserve, Department of Treasury, and the FDIC (Federal Deposit Insurance Corporation) granted access to the funds on March 13, and the Board now deems this issue resolved.
The family photo-sharing platform company rocketed to a 10-month high of 30.5¢ on the news.