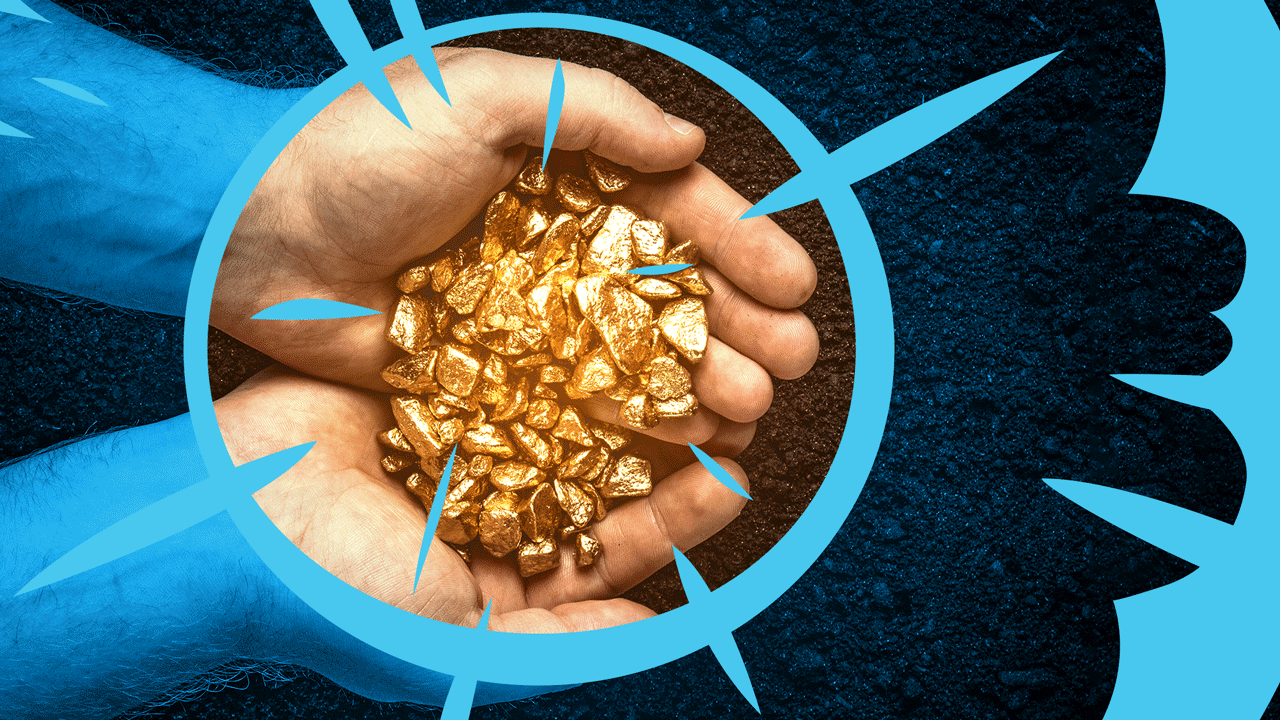 Adelong Gold (ASX:ADG) begins drilling to define mineralisation at Gibraltar
Adelong Gold (ASX:ADG) has commenced a drilling program in the Adelong Goldfield to better define the mineralisation at Gibraltar with the goal of preparing a JORC Resource Estimate.
The program is designed to test similar deposits along the western extension of vein systems mined in the O'Brien Workings and to explore the western extensions to the Perkin's Workings.
Adelong Gold says the drillers are on site and the first two holes of the four hole program have been completed, and that an additional drill hole is in reserve for deeper testing if required.
It also says the exploration work to date indicates that potential commercial resources exist that can add to the overall project resources for the Adelong Gold project.