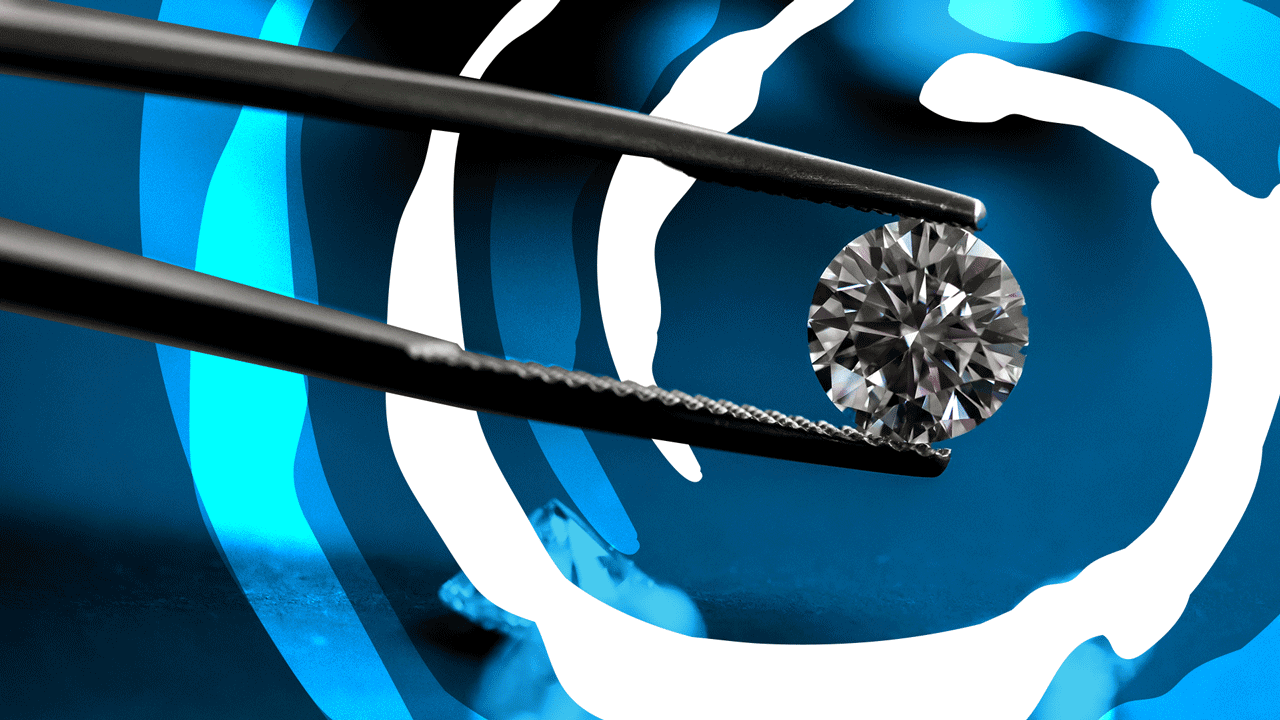 Burgundy Diamond Mines (ASX:BDM) acquires $290M Ekati diamond mine
Burgundy Diamond Mines (ASX:BDM) is buying the Arctic Canadian Diamond company that owns the world-class Ekati diamond mine for a total consideration of about $290M.
Burgundy says the proposed acquisition is transformational for the company and post-completion, the company will become the largest ASX-listed diamond company and one of the largest listed diamond companies globally.
It also says in 2022, Ekati sold 4.2 million carats and delivered revenue of US$494M and adjusted EBITDA of US$200M.
Burgundy says Ekati is named after the Tilcho word meaning 'fat lake' and is renowned for premium gem-quality diamonds, and is Canada's first surface and underground diamond mine that first started production in 1998., with exploration work dating back to 1981.