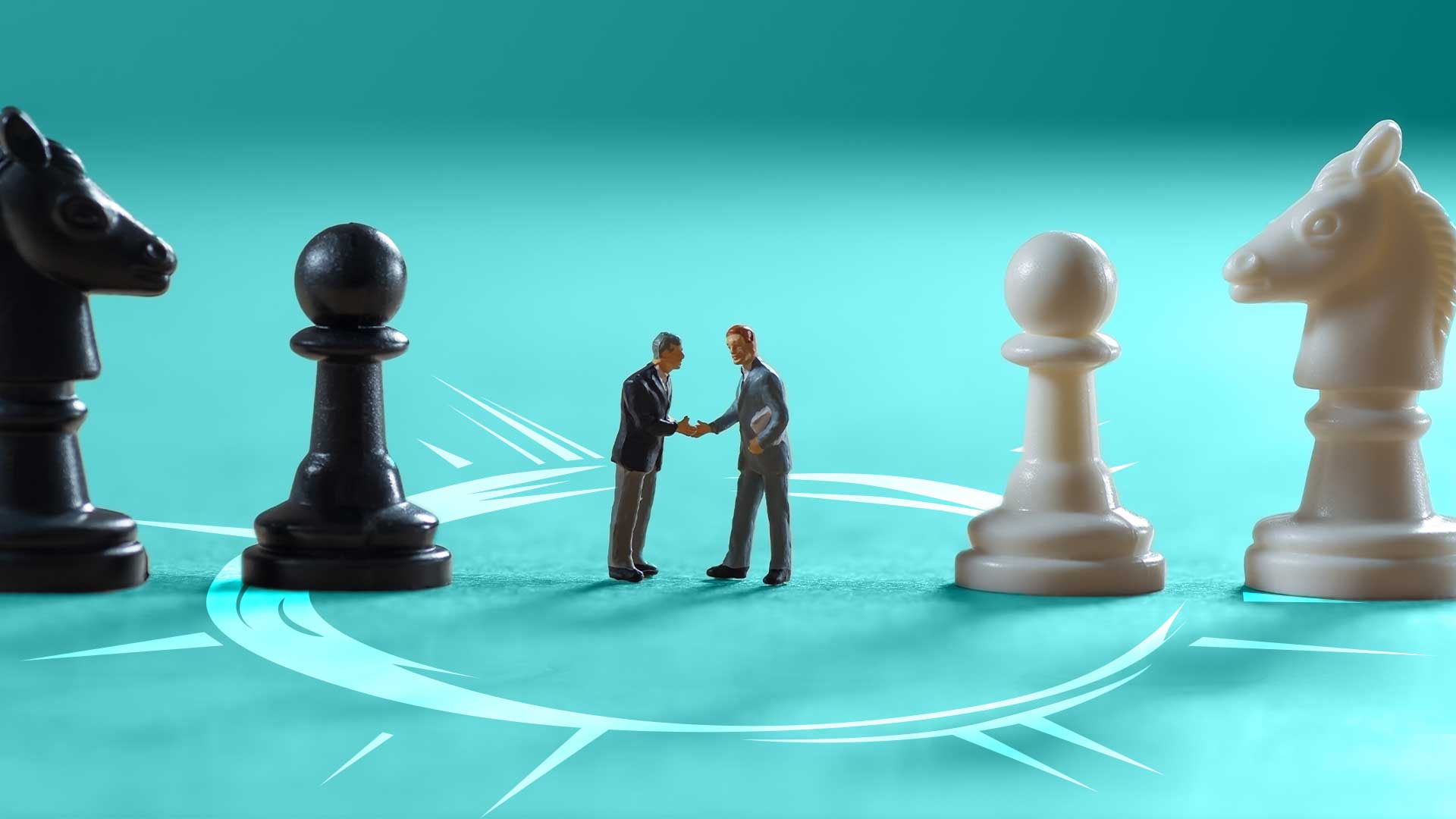 Newcrest Mining (ASX:NCM) expands East Ridge target, takeover talks
Newcrest Mining (ASX:NCM) has substantially increased its exploration target at East Ridge to between about 400Mt @0.42g/t Au & 0.49% Cu for 5.4Moz Au & 1.9Mt Cu, and 500Mt @ 0.39%g/t Au & 0.47% Cu for 6.1Moz Au & 2.3Mt Cu.
Newcrest Mining says the Red Chris site confirms the discovery, which is near existing infrastructure and indicates potential to support additional block caves.
Red Chris is a joint venture between Newcrest (the operator) owning 70%, and Imperial Metals Corp, owning 30%, and the Brownfield exploration program is focused on the discovery of additional zones od higher-grade mineralisation within the Red Chris porphyry corridor.
In addition, Newcrest and suitor Newmont Corp have agreed terms for a round of early-stage takeover talks, ending a four-week standoff that threatened to spoil a potential $20B-plus deal.