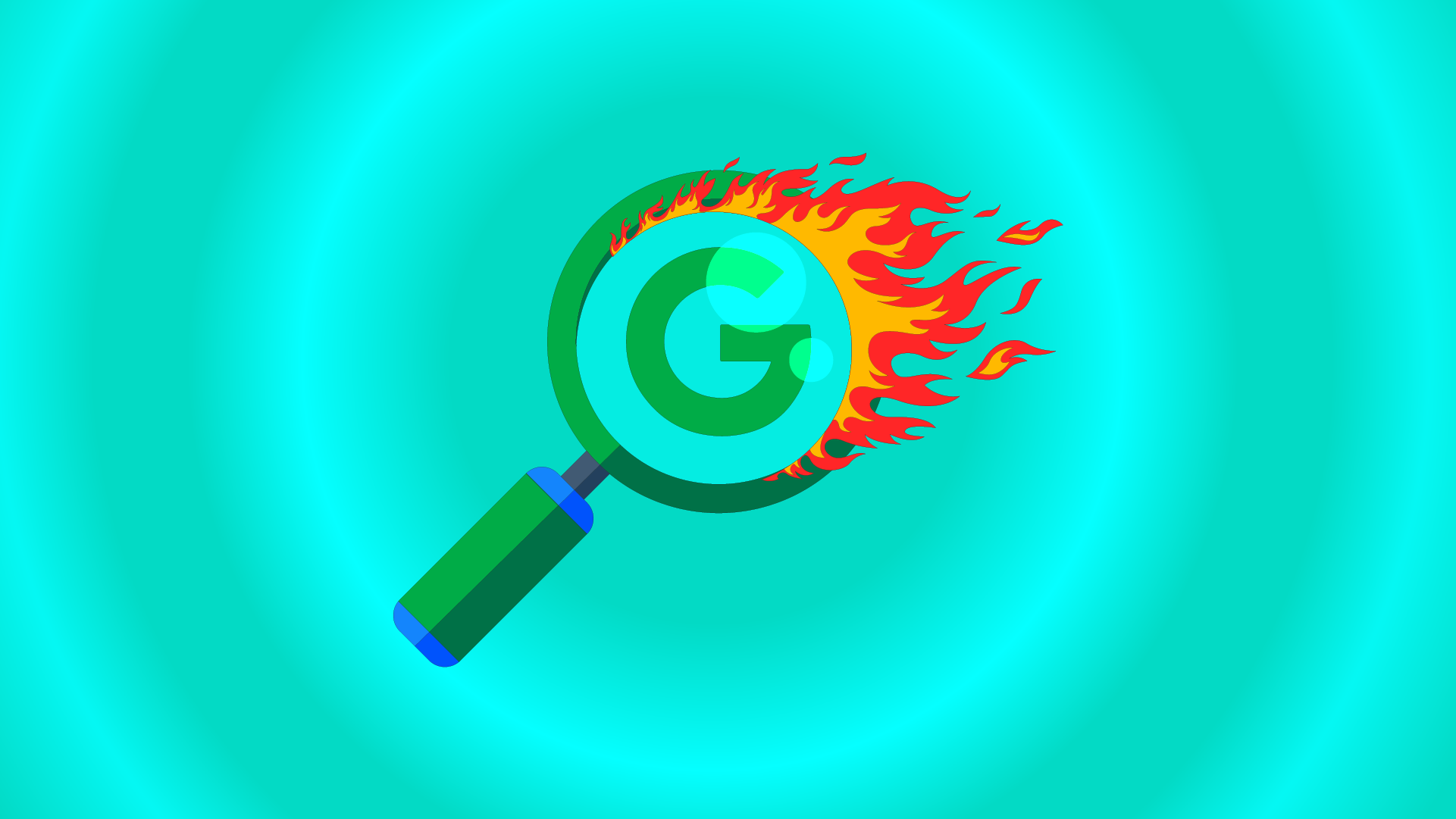 Which stocks are trending today on Google?
People are Googling Fortescue Metals Group (ASX:FMG), with this stock ranking in the top 12 for finance-related searches on Google in Australia today.
Fortescue Metals Group is an Australian mining company producing iron ore products. They are focused on increasing production, exploring and developing new projects, and delivering value to their shareholders. They strive to be a leader in innovation, sustainability, and safety, while also providing meaningful benefits to the communities in which they operate. FMG is committed to being a responsible corporate citizen and a leader in the mining industry.
The trending news today about this stock relates to Fortescue Metals Group is cutting a "few hundred" jobs as part of its efforts to maintain cost position, a person familiar with the matter told Reuters on Friday.
Local media reported Fortescue, the world's No.4 iron ore miner, had started laying off more than 100 workers as its 'Iron Bridge' magnetite project in the Pilbara region of Western Australia neared completion, calling it "business as usual".