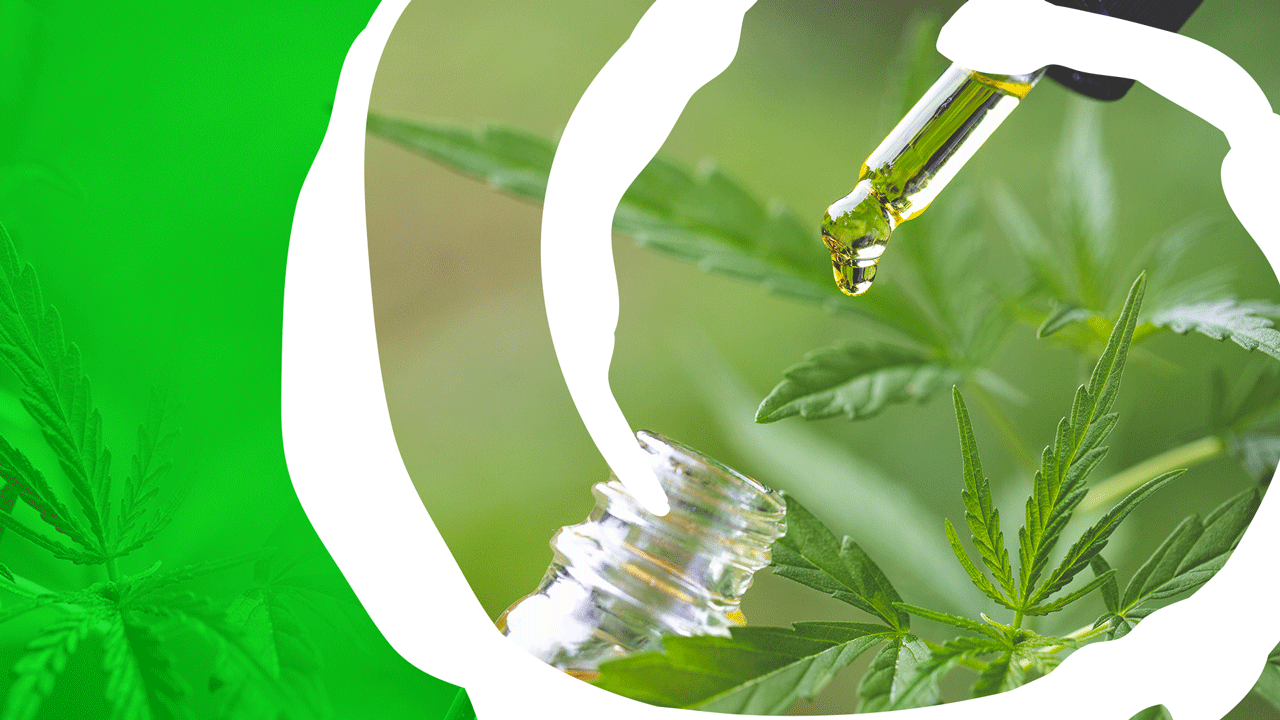 Wellnex Life (ASX:WNX) enters cannabis market with Chemist Warehouse
Wellnex Life (ASX:WNX)has partnered with Chemist Warehouse and OneLife Botanicals to launch medicinal cannabis products for the rapidly growing Special Access Scheme Category B (SAS-B) market in Australia.
The consumer healthcare business says the joint venture will initially launch five medicinal cannabis products under a new brand with Chemist Warehouse, distributed through its extensive network and additional pharmacy wholesalers and pharmacies.
Wellnex Life says a new agreement with OnTracka will launch a new telehealth application for patients to be prescribed medicinal cannabis products.
The medicinal cannabis market in Australia is estimated at $423M in 2022 with a projected 105,000 active patients and further growth expected.