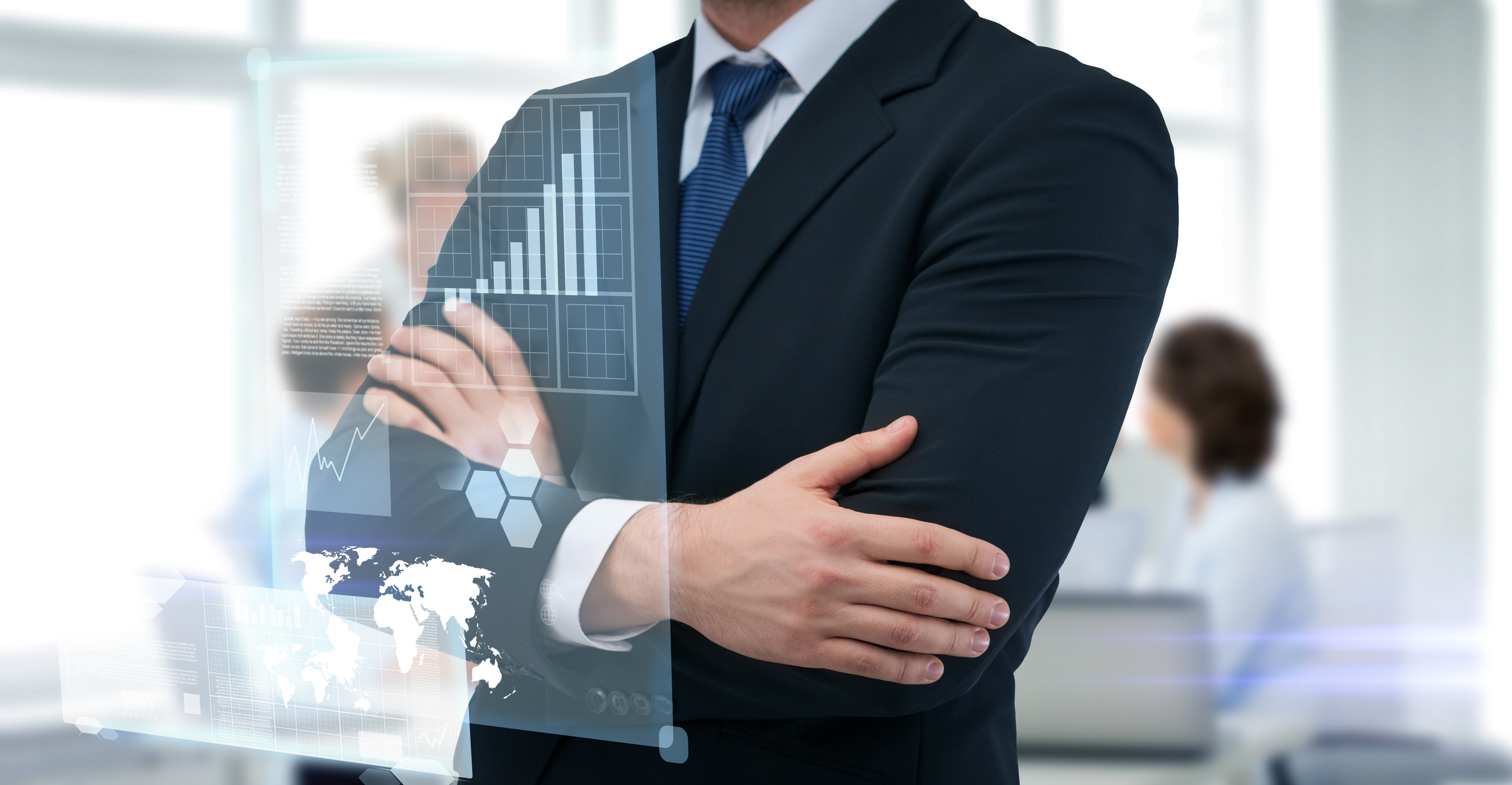 Hearts and Minds Investments (ASX:HM1) appoints Chief Investment Officer
Hearts and Minds Investments (ASX:HM1) has announced the appointment of Charlie Lanchester as its new Chief Investment Officer (CIO).
The investment company says Mr Lanchester has over 30 years of experience in funds management and was recently the Head of Fundamental Australian Active Equities at BlackRock.
Hearts and Minds Investments was established in November 2018 with the combined objective of providing a concentrated equities portfolio of the highest conviction ideas from respected fund managers.
As part of its charitable goal, it waives all investment fees and donate 1.5% of their Net Tangible Asset value per annum to selected medical research organisations, and to date has donated $38.8M.