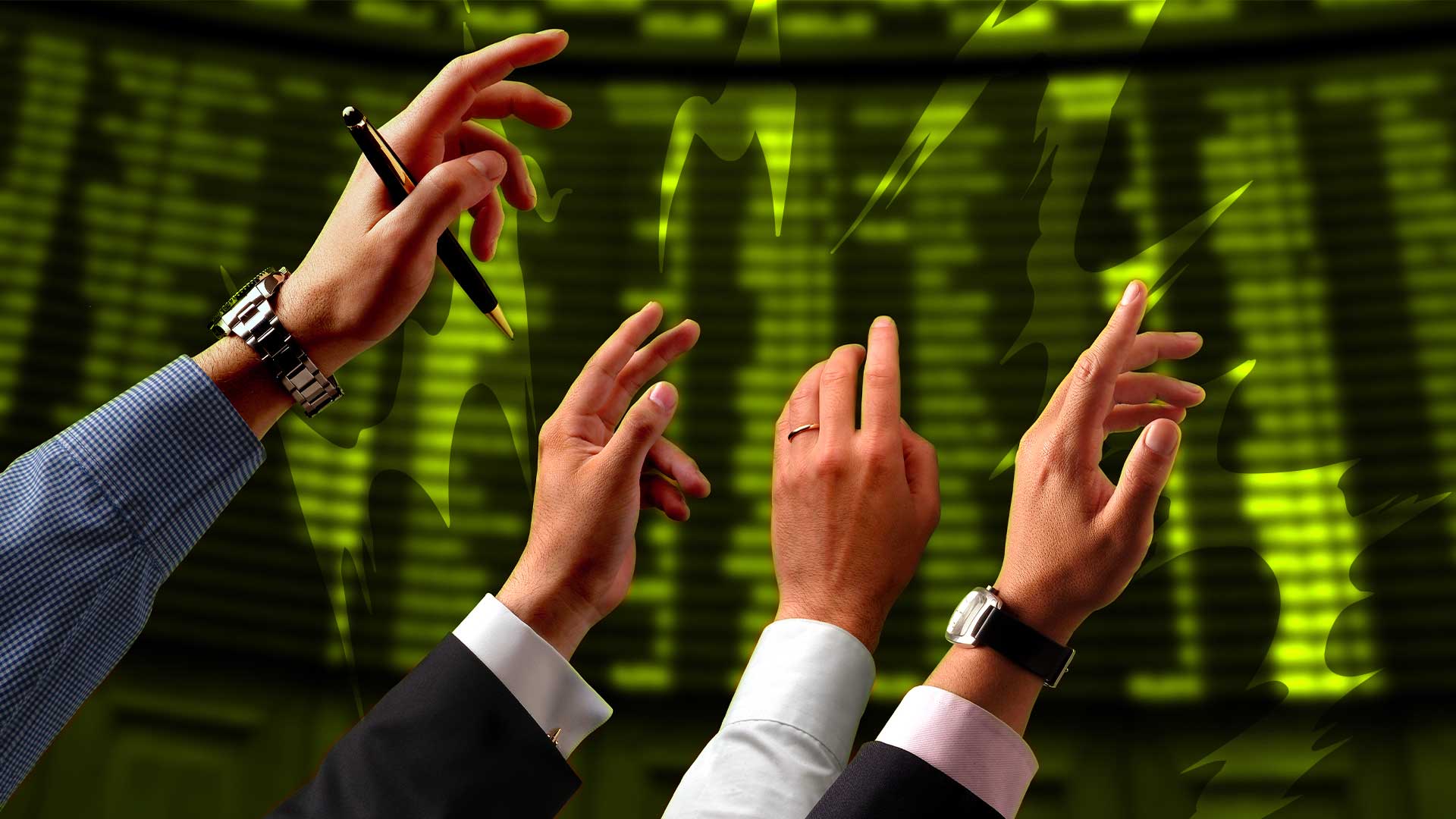 Pushpay Holdings (ASX:PPH) advises further extension of buyout offer
Pushpay (ASX:PPH) has agreed to an amendment to the Scheme Implementation Agreement (SIA) to extend the date by which either the company or Pegasus Bidco (the 'Bidder') can terminate the SIA, if the parties do not agree to hold another Scheme Meeting.
Pushpay says the new date and time is 7:00 pm (NZT) on March 15 (tomorrow).
The Bidder has requested this extension to allow for further time to progress the terms of a potential alternative proposal.
Pushpay says there is no certainty that the Bidder's engagement with select shareholders and the company will result in an alternative proposal or transaction.