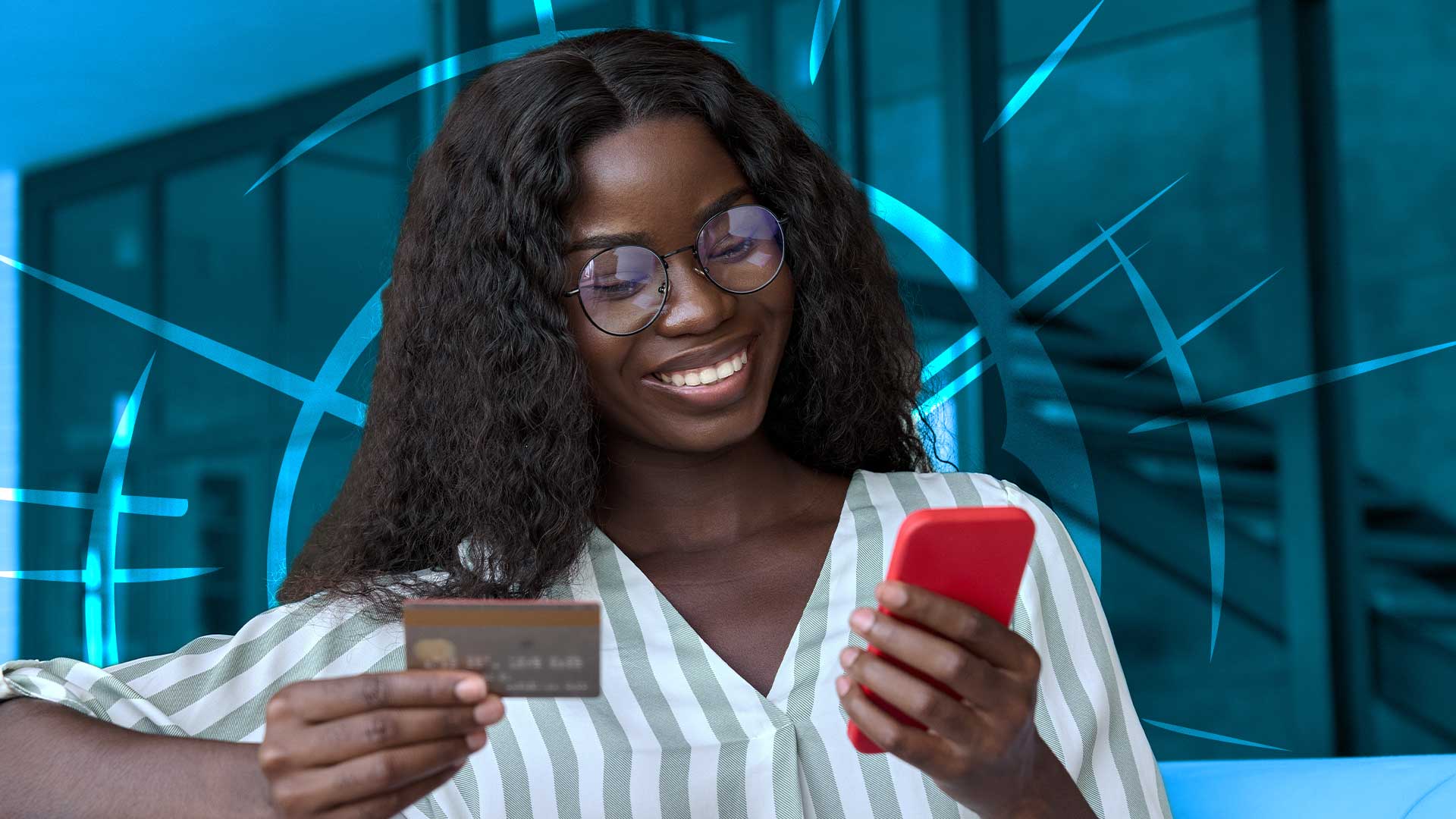 Sezzle (ASX:SZL) proposes direct listing on NASDAQ
Sezzle (ASX:SZL) is planning to list its shares of common stock for trading on the Nasdaq Global Market and remove the Foreign Ownership Restricted (FOR) United States (US) person prohibited tag from the CDIs in advance of the Nasdaq listing.
The Board of Directors has approved, subject to stockholder approval, a reverse split of Sezzle's common stock to meet the minimum US$4.00 bid price required by the Nasdaq listing.
The listing is expected to be conducted pursuant to a Form S-1 to be filed with the SEC, and the Company anticipates completing its activities no later than September 30, 2023.
Sezzle is a purpose-driven payment platform increasing the purchasing power for millions of consumers by offering interest-free installment plans at online stores and select in-store locations.