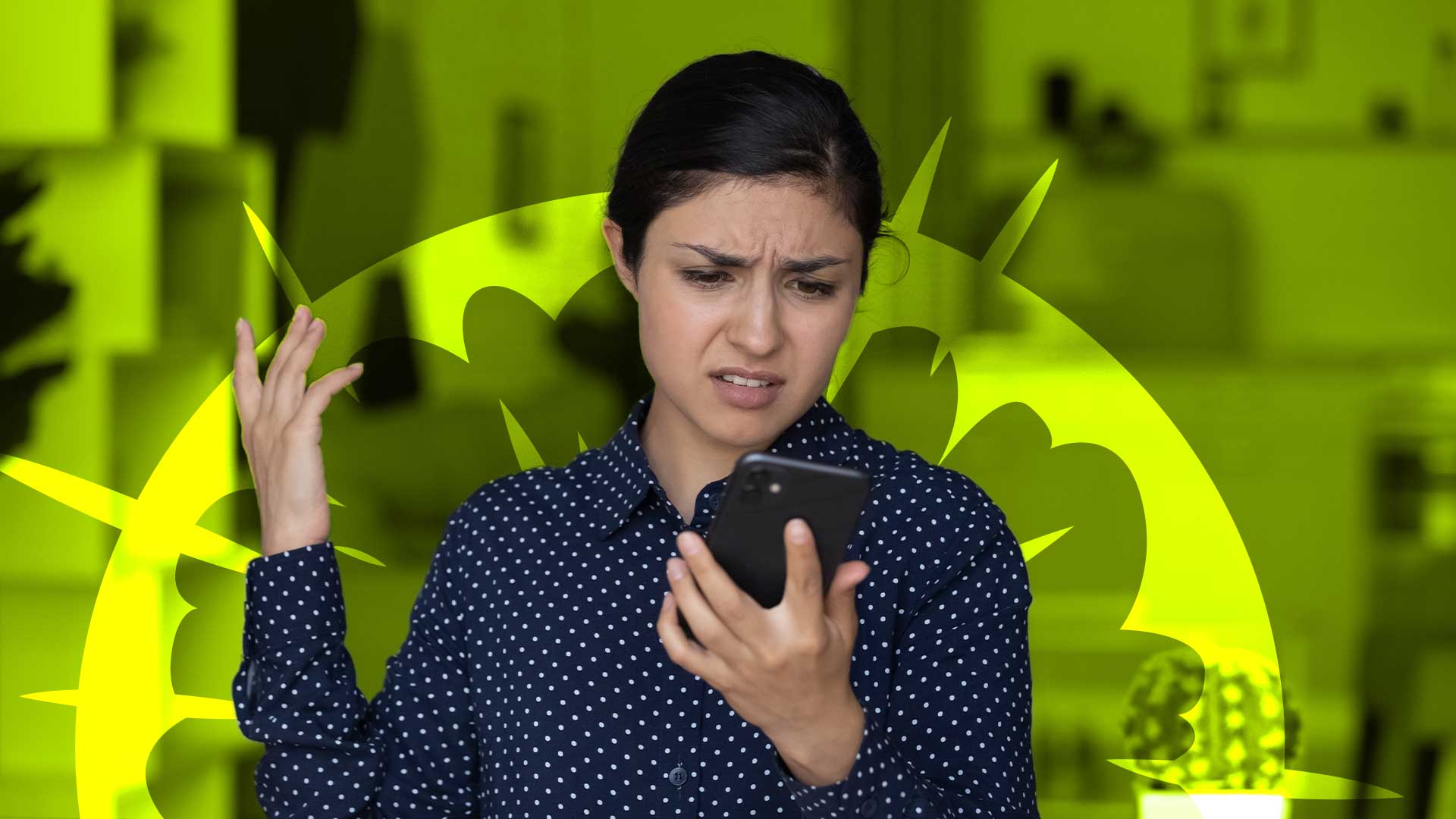 IPH (ASX:IPH) requests trading halt on cyber incident
IPH (ASX:IPH) is requesting a trading halt on their shares on the Australian Securities Exchange due to a recent cyber incident.
The trading halt will last until the company releases an announcement or until normal trading resumes on Wednesday, March 15th.
IPH says it's is not aware of any reasons why the trading halt should not be granted.
Following the announcement, shares of IPH were unchanged at $8.39.