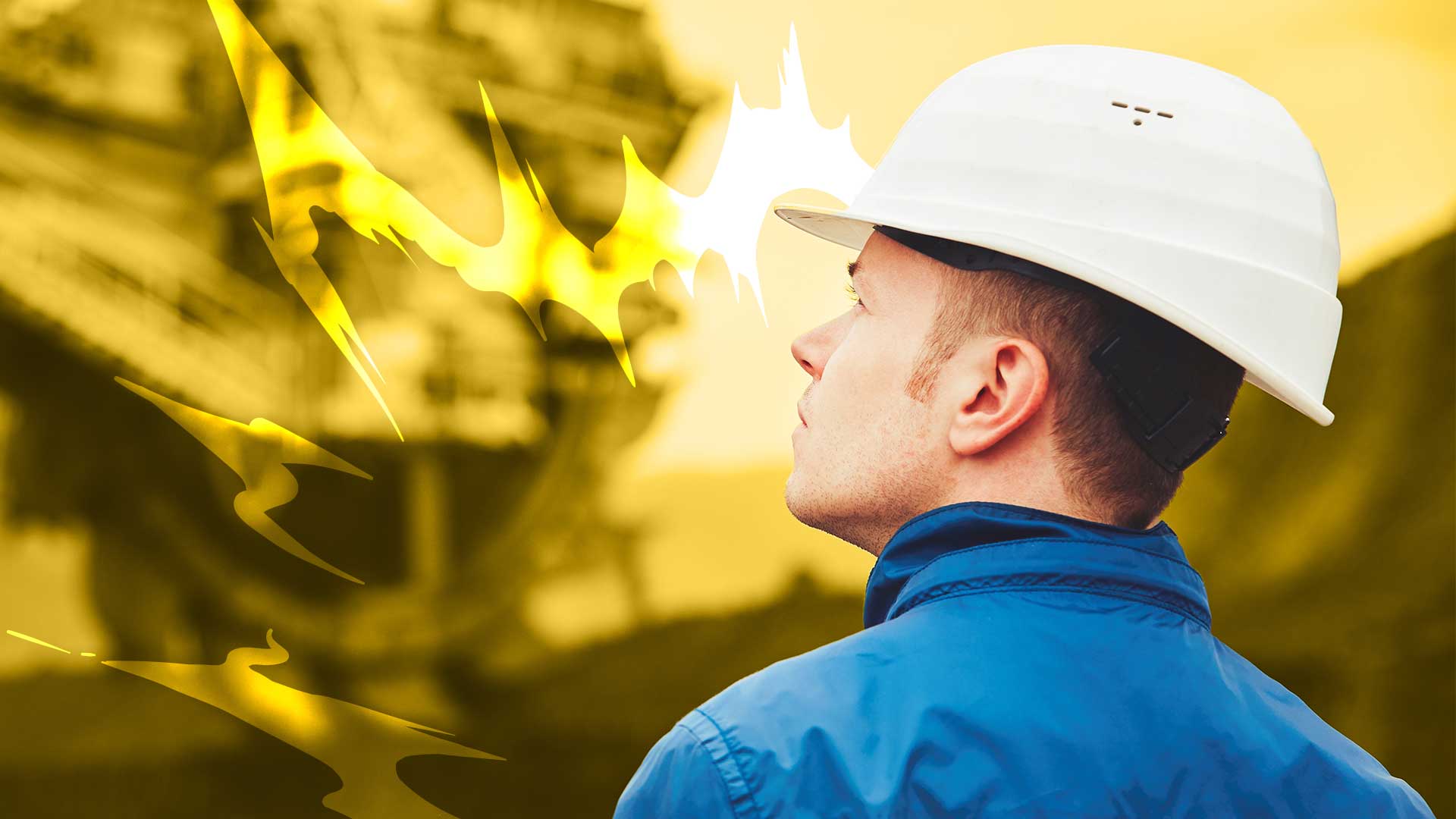 Sunshine Gold (ASX:SHN) confirms high-grade potential at Lighthouse
Sunshine Gold (ASX:SHN) has completed first pass reconnaissance mapping and sampling at three prospects on the Lighthouse farm-in tenements, part of the company's 100% owned Ravenswood West project.
Sunshine Gold says fieldwork shows the presence of a drill-ready target, being a gold-bearing shear zone, south of Plateau, including results of 7.46g/t Au, 116g/t Ag, 0.50% Ba, and 0.16% V2O5, as well as 1.53g/t Au, 8.35g/t Ag, 0.74% Pb, 0.44% Zn.
It also says a rock chip from a gossan at Cardigan Dam assayed 8.35g/t Au, 32.8g/t Ag, 0.28% Cu, 0.13% Co, and 1.0% Ba, and a Horse Creek chip assayed 1.1% Ni, 0.27% Cr, 0.12g/t Au, 0.75g/t Pt, 0.45g/t Pd, and 0.05% Co.
Sunshine Gold's Managing Director, Dr Damien Keys, says the company is highly encouraged by this promising start.