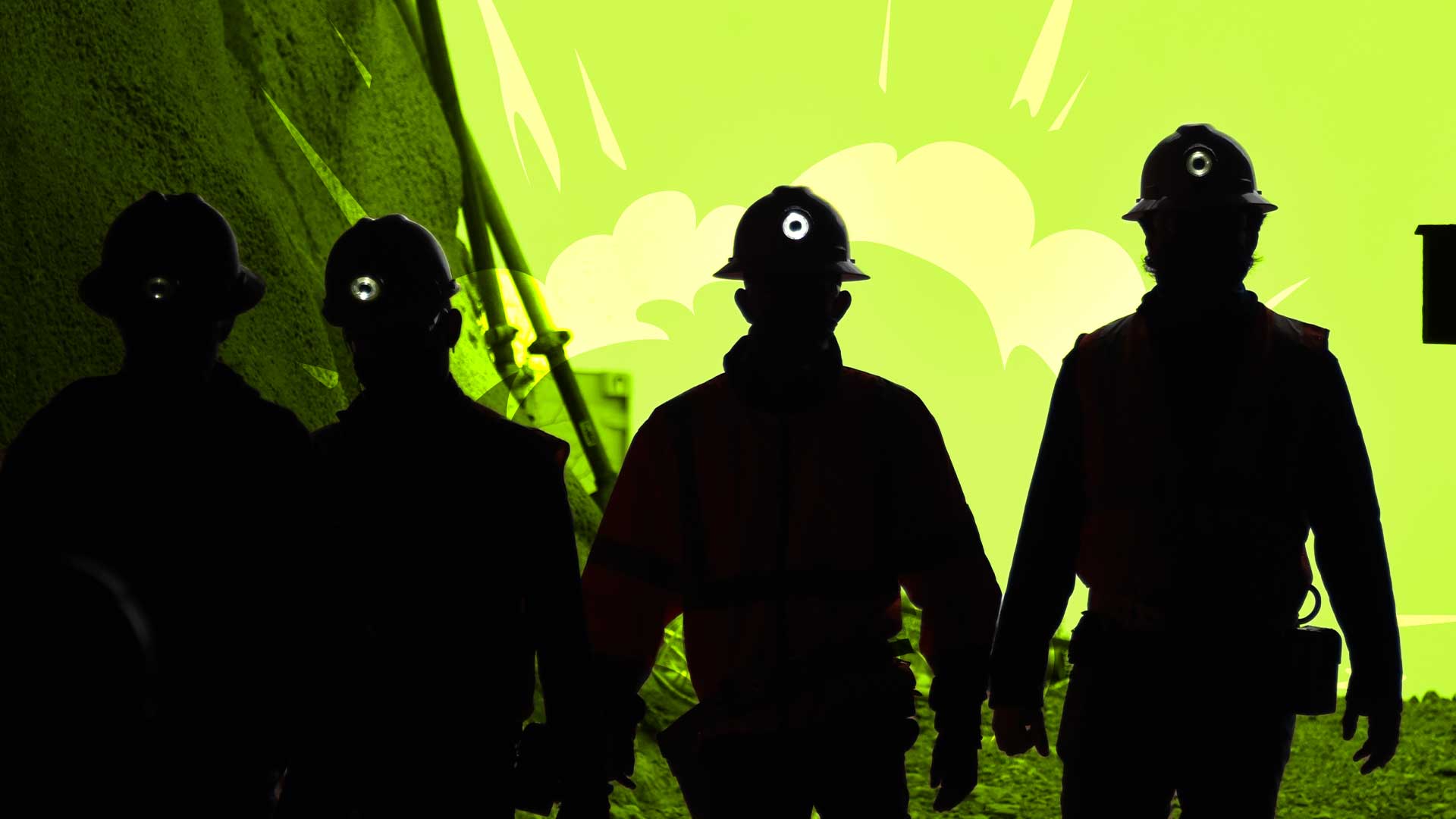 Mt Monger Resources (ASX:MTM) completes drilling program
Mt Monger Resources (ASX:MTM) has completed a substantial drilling program or aircore and reverse circulation percussion drilling at its East Laverton project in the north eastern Goldfields of Western Australia.
Mt Monger Resources says the work began earlier this year and comprised of 235 holes and 8,600m of drilling for REE (rare earth elements), nickel, and gold targets.
It also says it will provide further evaluation of known clay-hosted REE mineralisation in the Pt Kidman prospect area, and also from the first-pass drill test of nickel targets in the Pt Kidman and Seahorse prospect areas.
Mt Monger Resources' share price is up more than 7% at 12:20pm AEST.