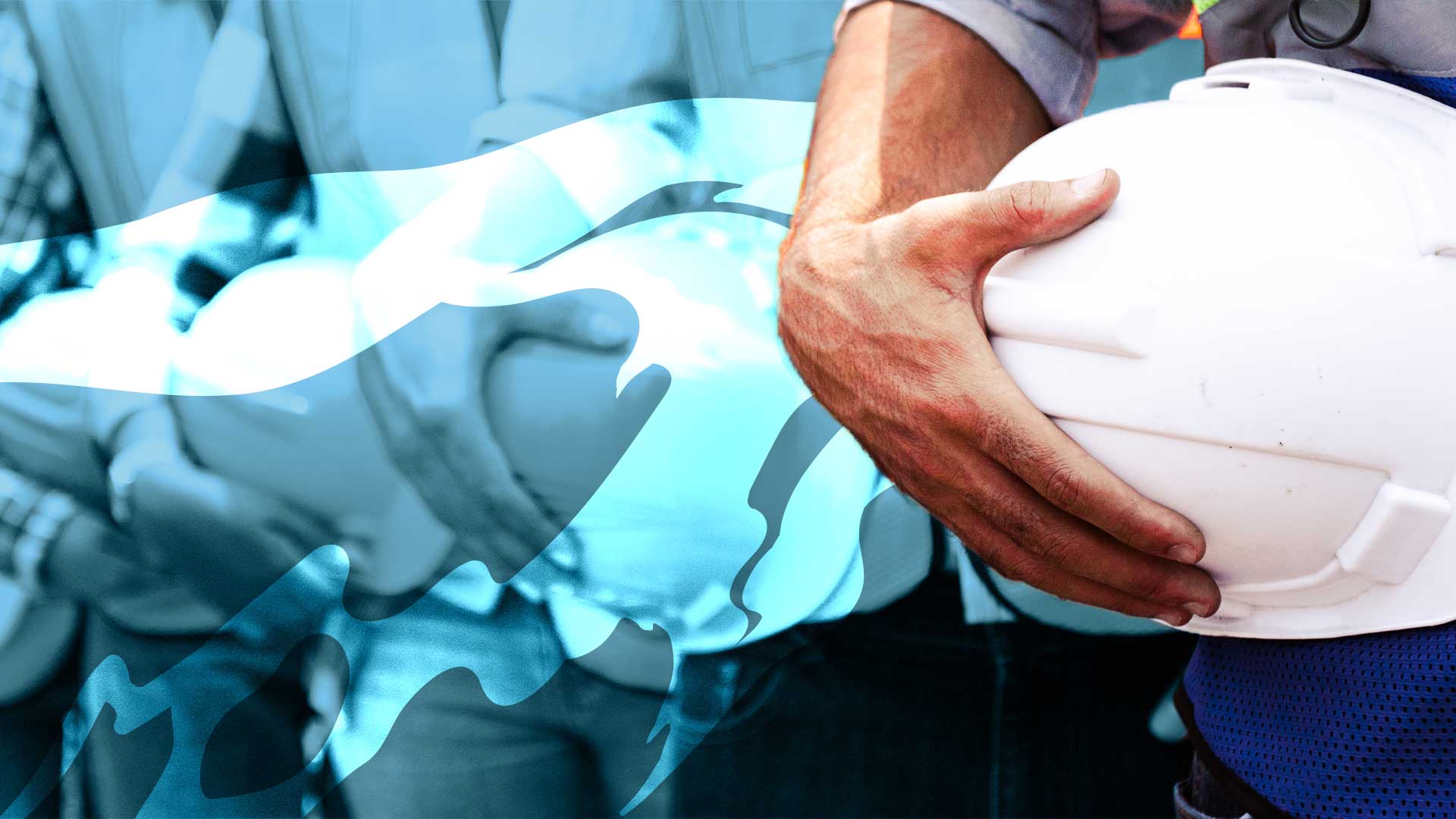 EMU (ASX:EMU) confirms magnetic and heavy rare earth fertility
EMU (ASX:EMU) has confirmed its holdings over the Booanya suite granites at its 100% owned Condingup project near Esperance in WA, is highly fertile for rare earth elements.
EMU says the outcropping rock samples are reporting up to 2,124 ppm TREO (total rare earth oxides) with 25% MREO (magnetic rare earth oxides), as well as significant HREO (heavy rare earths elements) to TREO content of 12.7%.
It also says magnetic and heavy rare earth element concentrations are highly desirable for their use in the strongest and most affordable permanent magnets.
EMU says higher values of Nd-Pr and Dy (neodymium-praseodymium and dysprosium) recorded in the samples provide significant encouragement for its Condingup project, given the high vale of those elements.