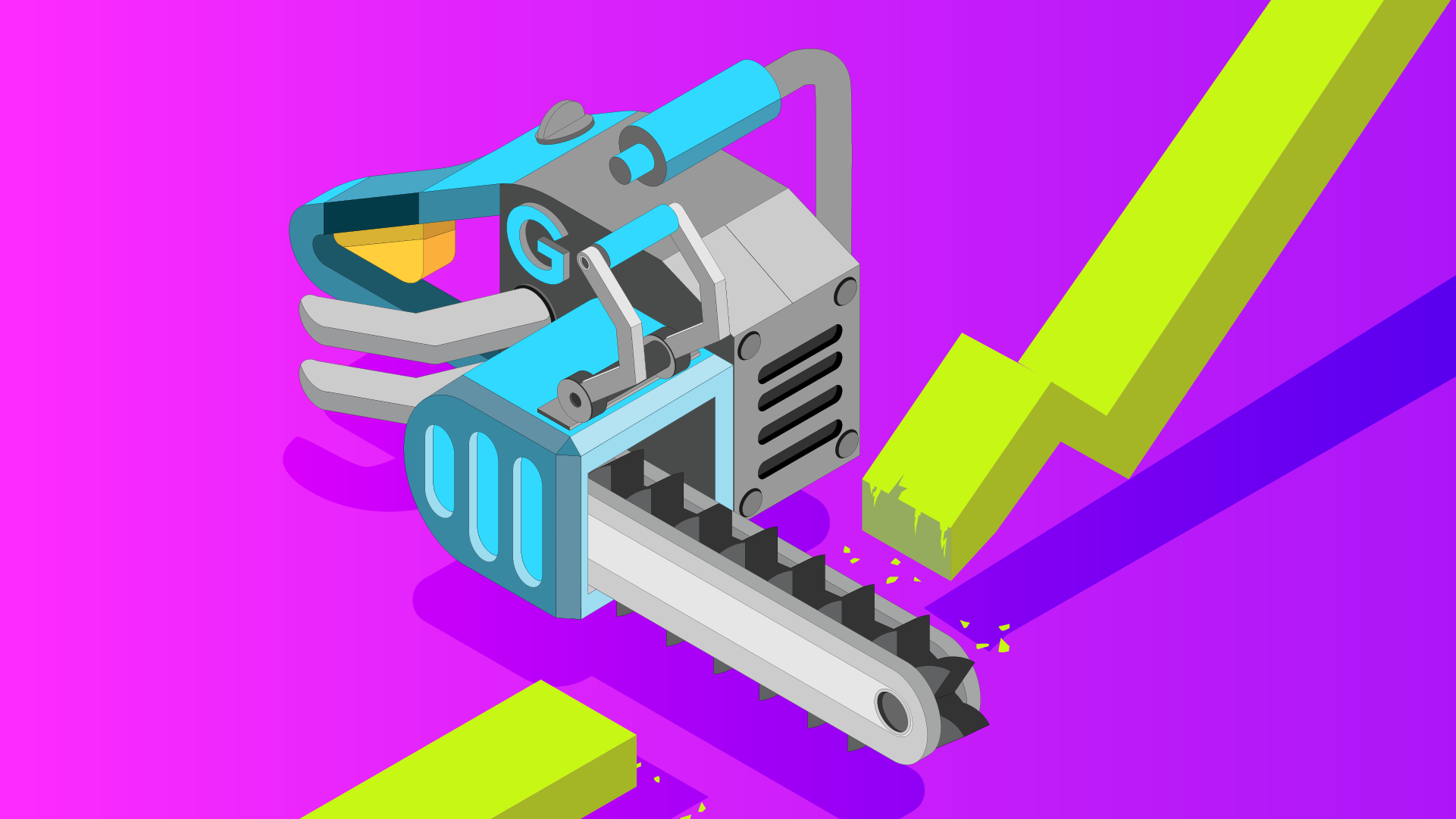 Olympio Metals (ASX:OLY) Trading Halt
Olympio Metals Limited (ASX: OLY) has requested a trading halt from the ASX, effective immediately, pending the release of an announcement regarding exploration results from the Eurelia Project in South Australia.
The trading halt will remain in place until the release of the announcement or Thursday 16 March, 2023, whichever comes first.
There is no reason why the trading halt should not be granted.
Following the announcement, shares of Olympio Metals (ASX:OLY) were unchanged at $0.120.