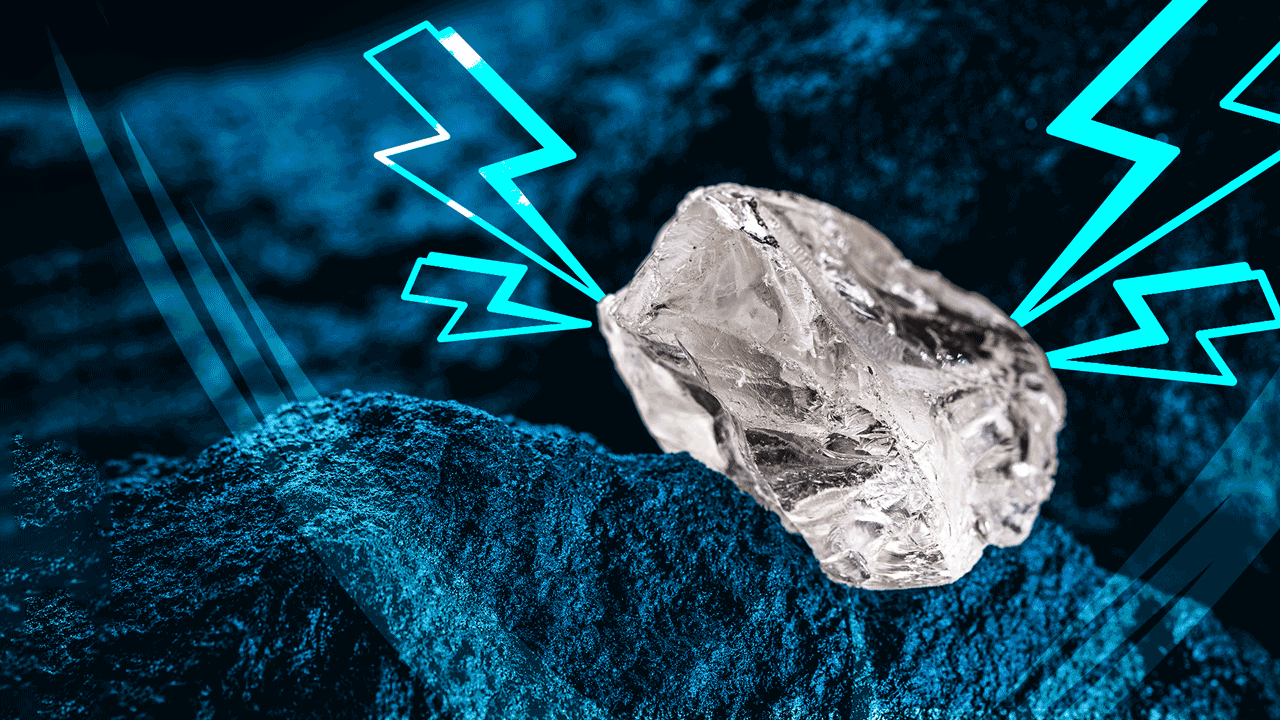 Charger Metals (ASX:CHR) completes maiden drilling programme at Medcalf
Charger Metals (ASX:CHR) has announced the completion of the maiden drill programme at its 100%-held Medcalf Prospect located approximately 450km east of Perth, Western Australia.
The exploration company targeting battery metals and precious metals says it tested pegmatites over a length of 700m at surface and up to 280m down dip of mapped spodumene-bearing pegmatite outcrops, showing they extend under transported cover and at depth.
Charger Metals says the first samples from the drilling were submitted mid-February and the laboratory noted that current the assay turn-around time is around seven weeks.
It also says its finalising preparations for a drilling campaign at its Bynoe Project and has completed soil geochemistry and detailed mapping at the recently acquired Medcalf and Mt Day Prospects.