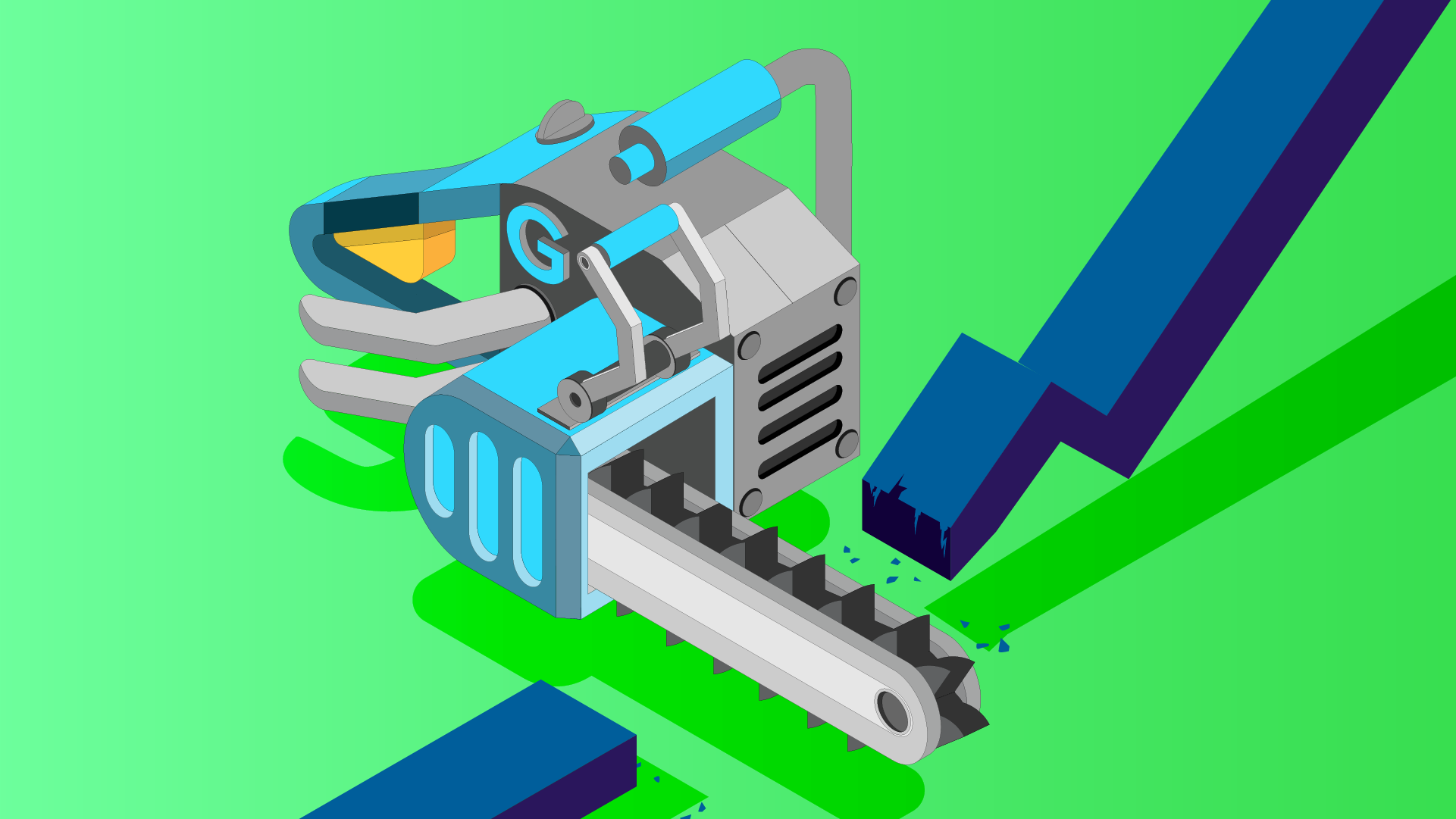 Kelsian Group (ASX:KLS) Trading Halt
Kelsian Group Limited (ASX: KLS) has requested an immediate trading halt in order to manage its continuous disclosure obligations relating to a potential acquisition.
The trading halt will remain in place until either the company releases an announcement regarding the acquisition or until the commencement of normal trading on Thursday, 16 March 2023.
The company is not aware of any reason why the trading halt should not be granted.
Following the announcement, shares of Kelsian Group (ASX:KLS) were unchanged at $6.350.