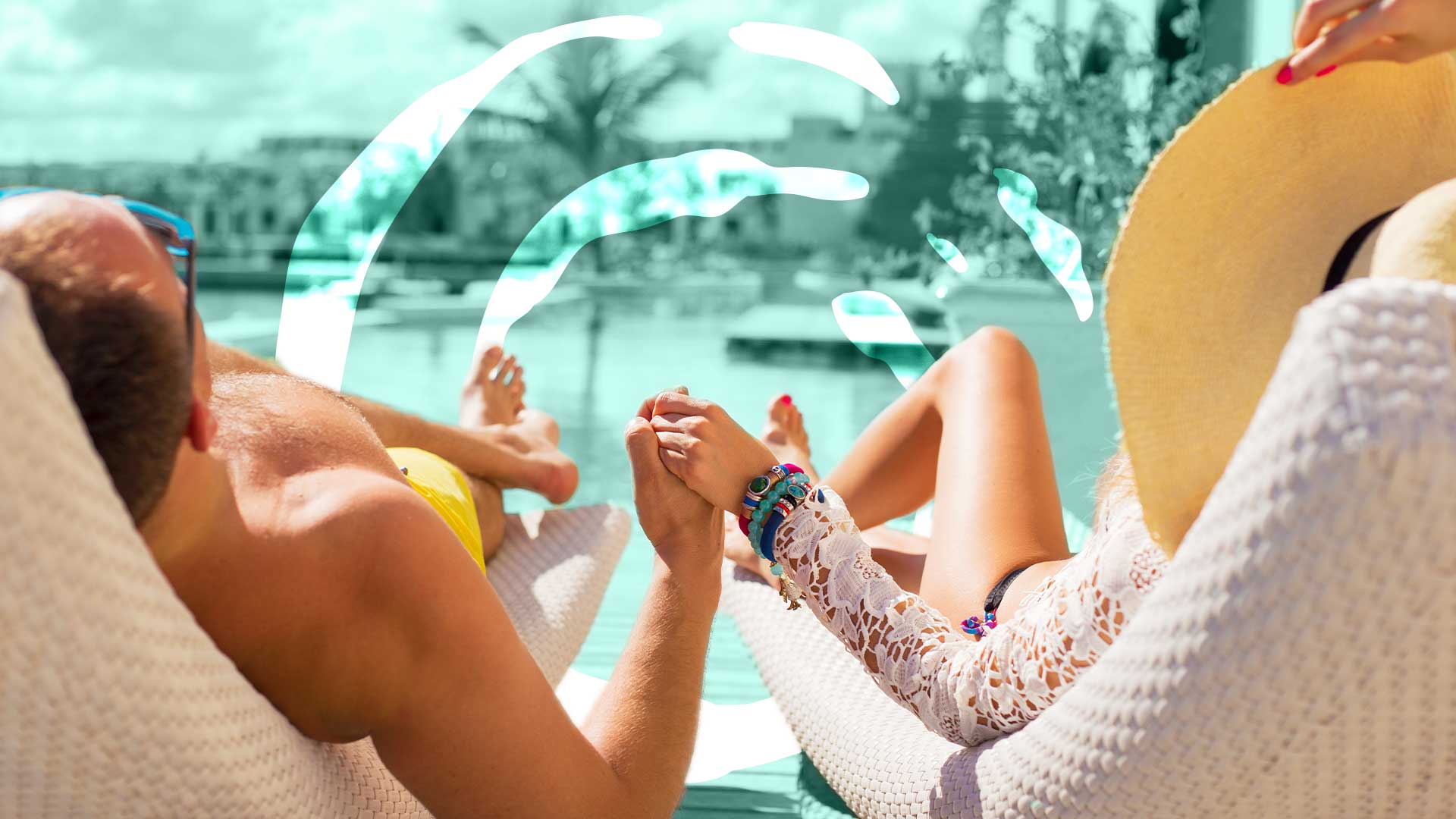 Fiji Kava (ASX:FIJ) receives first orders for kava plant drink from CJ Patel
Fiji Kava (ASX:FIJ) says South Pacific distributor CJ Patel has placed initial orders for the domestic Fijian market for its new product, Taki Mai Low Key, which is based on the lewena or central rhizome of the kava plant.
The global functional beverage and natural medicine company says the Fijian domestic kava market is valued around FJD 295M (~AUD200M).
Initial orders totalled FJD 310k (AUD 209k) and were received by Fiji Kava's wholly owned subsidiary South Pacific Elixirs, and the company says initial orders for 16 international markets are expected in Q4FY22.
CJ Patel (Pacific) is the largest FMCG (fast-moving consumer goods) distributor in Fiji.