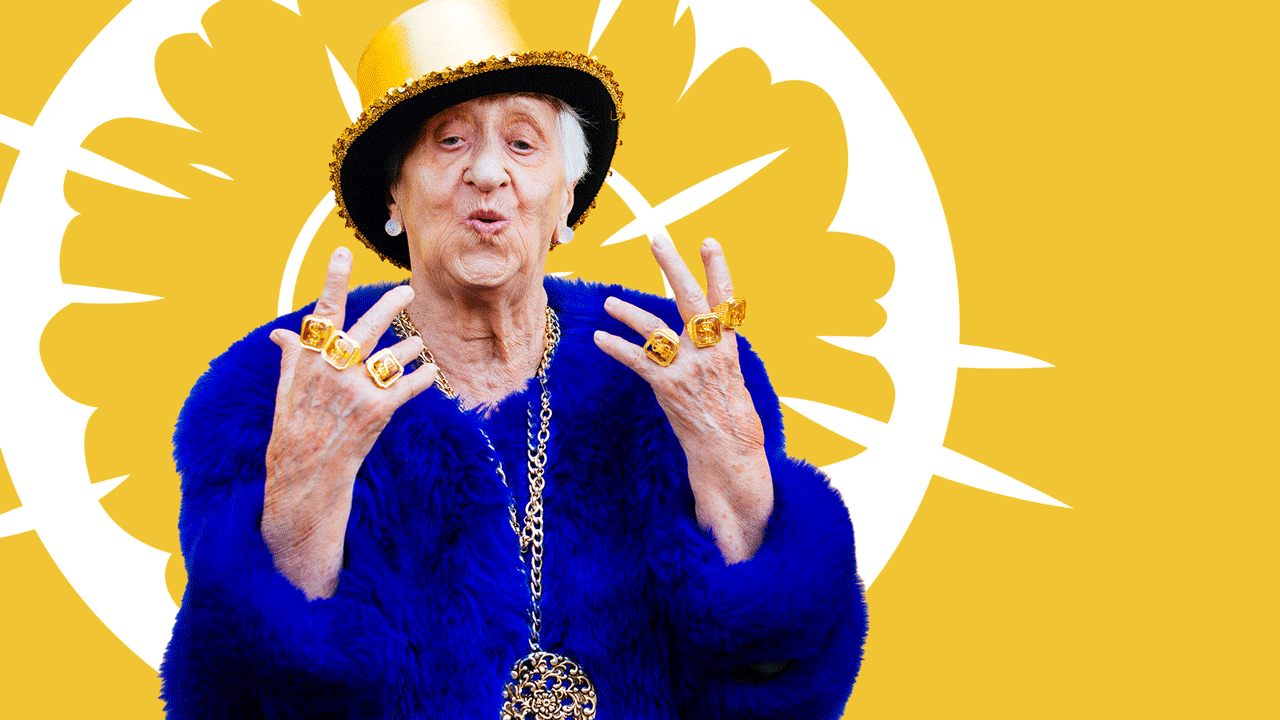 Austral Gold (ASX:AGD) secures US$1M related party loan
Austral Gold (ASX:AGD) has announced its obtained a US$1M unsecured short-term loan from two of its directors to support the company's Capex on its heap reprocessing project at the Guanaco and Amancaya mine complex in Chile.
Austral Gold says the proceeds from the loan will be used to start production in June this year, and forecast annual 2023 production from the project to be 11,000-11,500 GEOs.
Total estimated Capex is US$4M and Austral Gold expects to fund the Capex through internal cash generation, proceeds from the sale of SCRN Properties Ltd, and the US$1M related party loan.
Under the loan term, its due for repayment in September, with an interest rate at 8% per annum.