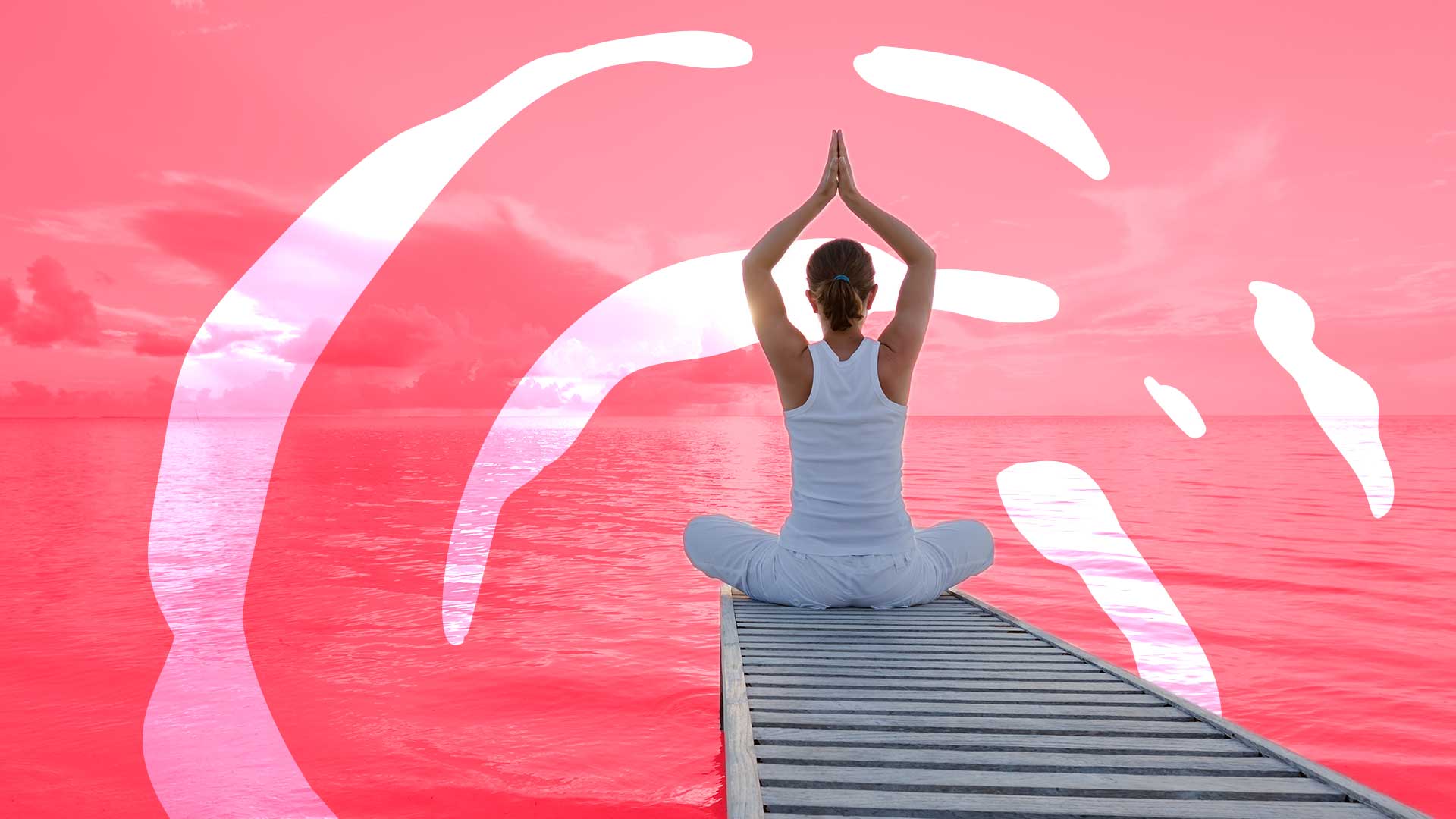 Race Oncology (ASX:RAC) creates contracts to start breast cancer trial
Race Oncology (ASX:RAC) has contracted Resolutum Global, Beyond Drug Development, and NSW Regional Biospecimen & Research Services to support the observational stage of a Phase 1/2b clinical trial of Zantrene, its potential therapy for breast cancer.
The aim of the trial is to identify the rate and level of heart damage caused by the standard of care (SoC) regimen of doxorubicin and cyclophosphamide, and to monitor the anti-cancer efficacy of the SoC.
The data from this study will inform the design of a subsequent Phase 1/2b interventional trial that may help patients to avoid the permanent heart damage that can be caused by the SoC while improving anti-cancer outcomes.
Race Oncology says the study is funded by capital raised in December 2021, and human ethics approval was granted in February 2023.