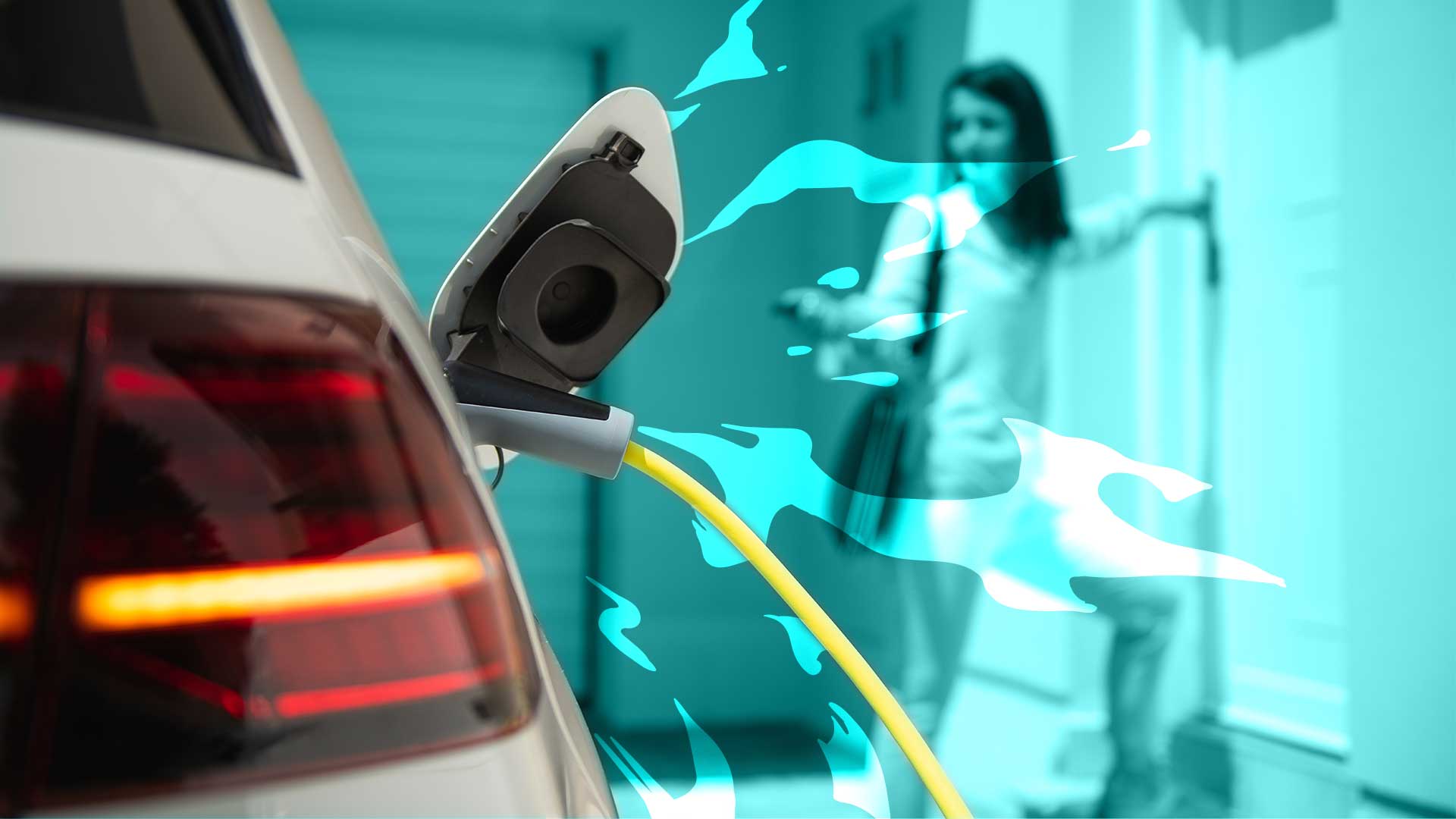 Altech Batteries (ASX:ATC) receives $5M in instalments for German subsidiary
Altech Batteries (ASX:ATC) has received $5.12M in instalments for the sale of 25% of its subsidiary, Altech Industries Germany GmbH, with the final instalment of $2.5M due at the end of the year.
Altech Batteries is a specialty technology company that has a joint venture agreement with Fraunhofer IKTS, a world leading German battery institute, to commercialise the revolutionary CERENERGY® Sodium Alumina Solid State (SAS) Battery.
The companies are also working on a proprietary alumina coating technology to produce Silumina AnodesTM and a 4,500tpa high purity alumina (HPA) processing plant at Johor, Malaysia.
Altech Batteries says the partners are in the process of completing project finance and raising US$100M of secondary debt via the listed green bond market, as well as US$100M of project equity from potential project joint venture partners.