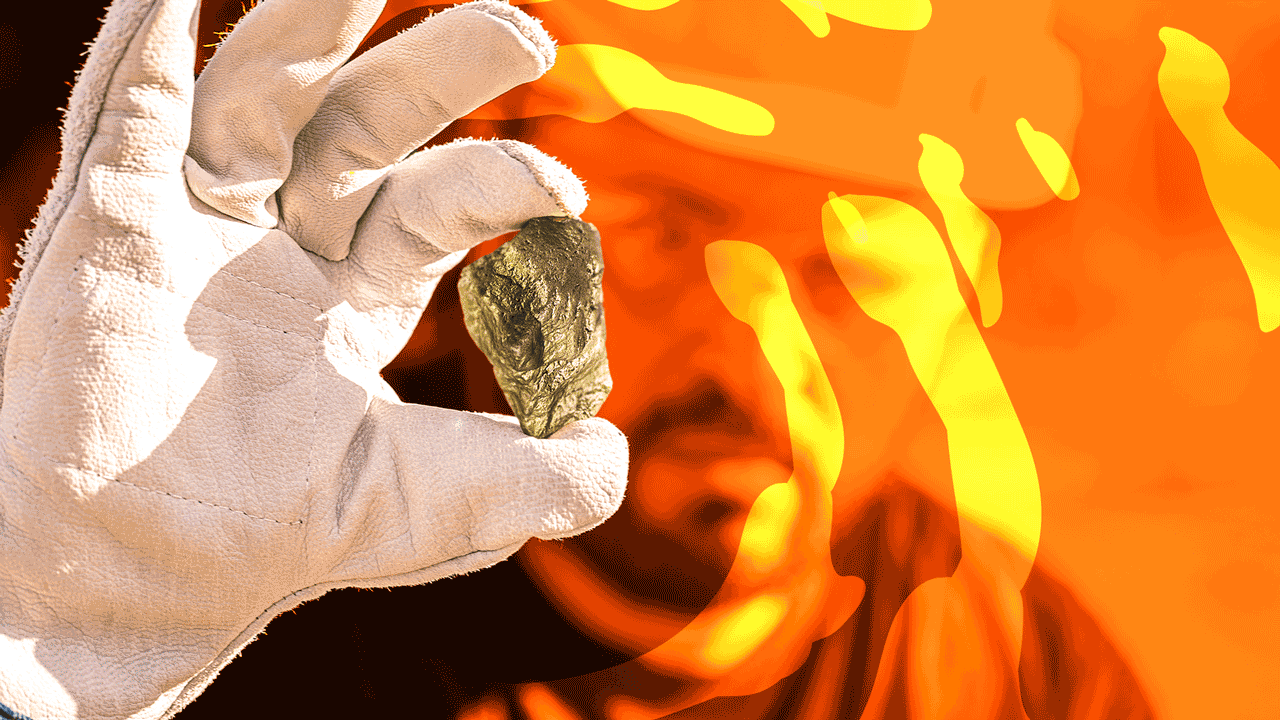 Westgold Resources (ASX:WGX) expands Big Bell on growing expectations
Westgold Resources (ASX:WGX) has provided an operational update from its flagship Big Bell mine at Cue in Western Australia, saying it continues to exceed design outputs.
Westgold Resources highlighted 100.7kt @ 2.61g/t Au for 8,447oz in January, and 90.5kt @ 2.71g/t Au for 7,895oz in Februrary.
Its also reported that drilling results from the deeper mine expansion area has exceeded modelled expectations, and that a pre-feasibility study into the Big Bell Deeps expansion is advancing.
Westgold Resources says the mine design and schedule optimisation phase is also commencing in parallel with drilling to extend the mine footprint to the north.