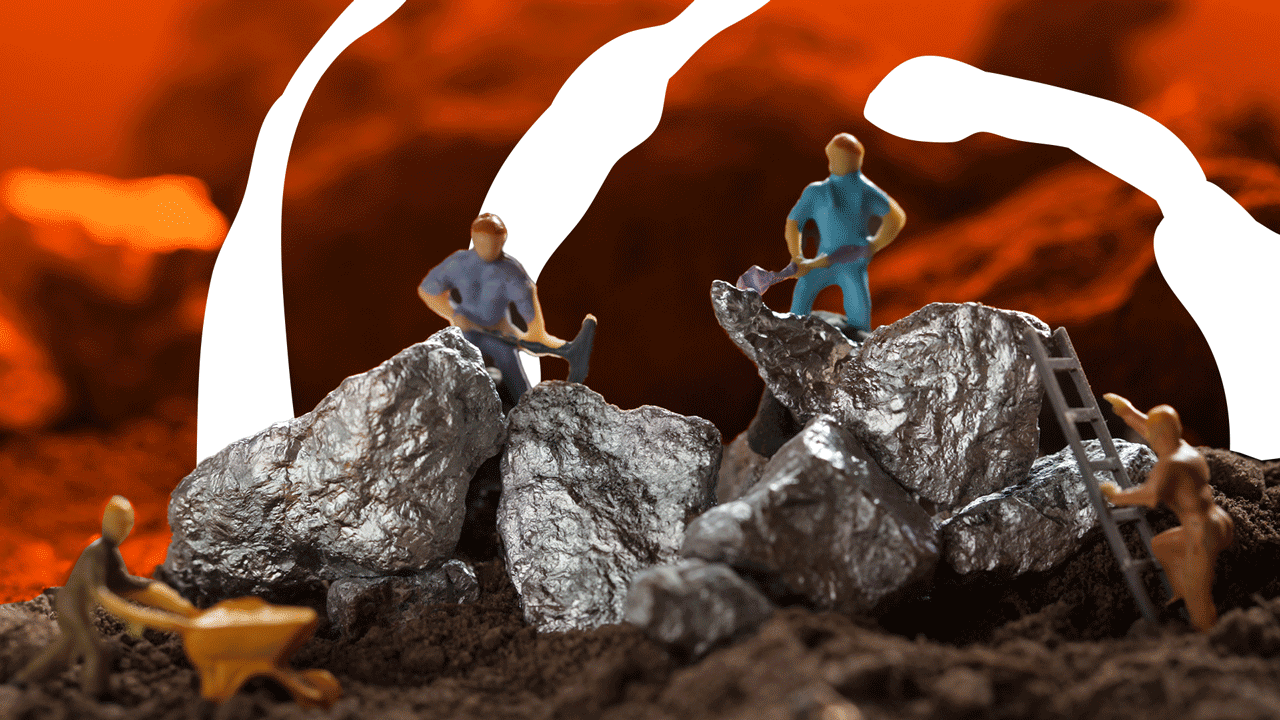 Green Technology Metals (ASX:GT1) clarifies and retracts recent statements
Green Technology Metals (ASX:GT1) says investors should not rely on the recent statements in relation to the exploration results of the Junior Lake project as they have not been reported in accordance with the JORC Code 2012.
The North American focused lithium business owns the Ontario Lithium projects which comprise of high-grade, hard rock spodumene assets, as well as lithium exploration claims located on highly prospective Archean Greenstone tenure in north-west Ontario, Canada.
Green Technology Metals is recommending further exploration work to confirm historically quoted occurrences and initial work to focus on gaining access to the occurrences and resampling outcrops.
It also says upon confirmation, further work is planned to be done to assess drilling targets.