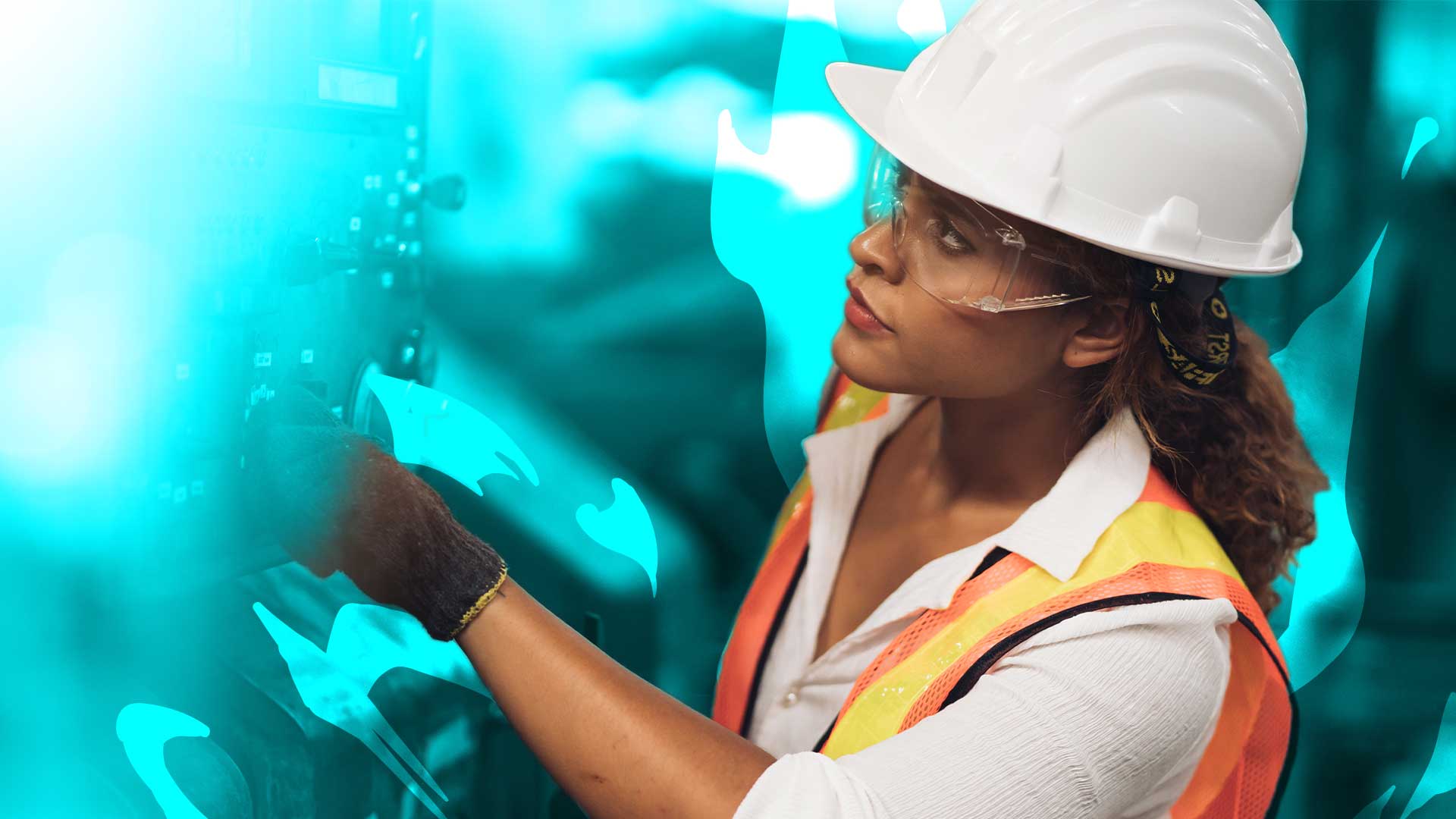 Resolution Minerals (ASX:RML) announces OZ Minerals' (ASX:OZL) withdrawal at Wollogorang project
Resolution Minerals (ASX:RML) has received notification from OZ Minerals that it won't be proceeding with further earn-in activities at the Wollogorang battery metals project in the Northern Territory.
OZ Minerals had funded the drilling at the project during 2022 as part of the Initial Period commitment, but the onset of the wet season caused the suspension of activities.
The Wollogorang project contains the Stanton Cobalt Deposit and is prospective for copper, cobalt and uranium.
Resolution Minerals says it will seek to monetise the Wollogorang project to focus funds on its South Australian George project, which is prospective for Silica Sands and Uranium.
OZ Minerals continues to be engaged with Resolution Mining at the Benmara project in the NT, which has recently commenced the Initial Period expenditure of $1M.