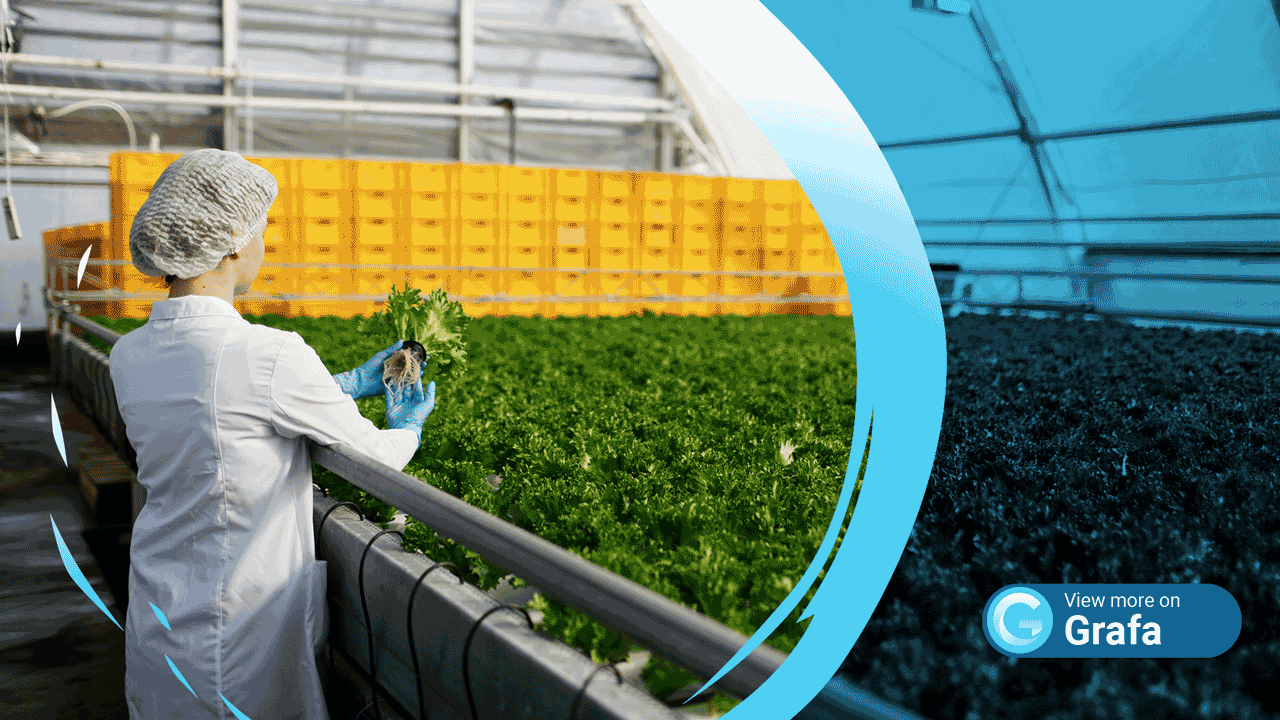 RLF AgTech (ASX:RLF) executes nutritional fertiliser deal with Philippines
RLF AgTech (ASX:RLF) has signed an Exclusive Distribution Agreement with Taipan Brand Farms (TBFI), a fully owned subsidiary of Jardine Distribution (JDI), to distribute its crop nutrition products throughout the Philippines.
RLF AgTech says the agreement outlines an initial sales and purchase target of $8.78M over the next five years with an option to extend by TBFI.
It also says the agreement is part of its wider strategy to reduce the use of traditional fertilisers by increasing crop yields and soil resilience, and also includes the use of its VeridiumTM Seed Priming Technology and foliar range of products.
RLF AgTech says it will continue to focus on introducing its products into high growth agricultural markets in order to help capture and store CO2 by increasing the organic matter in the world's soils.