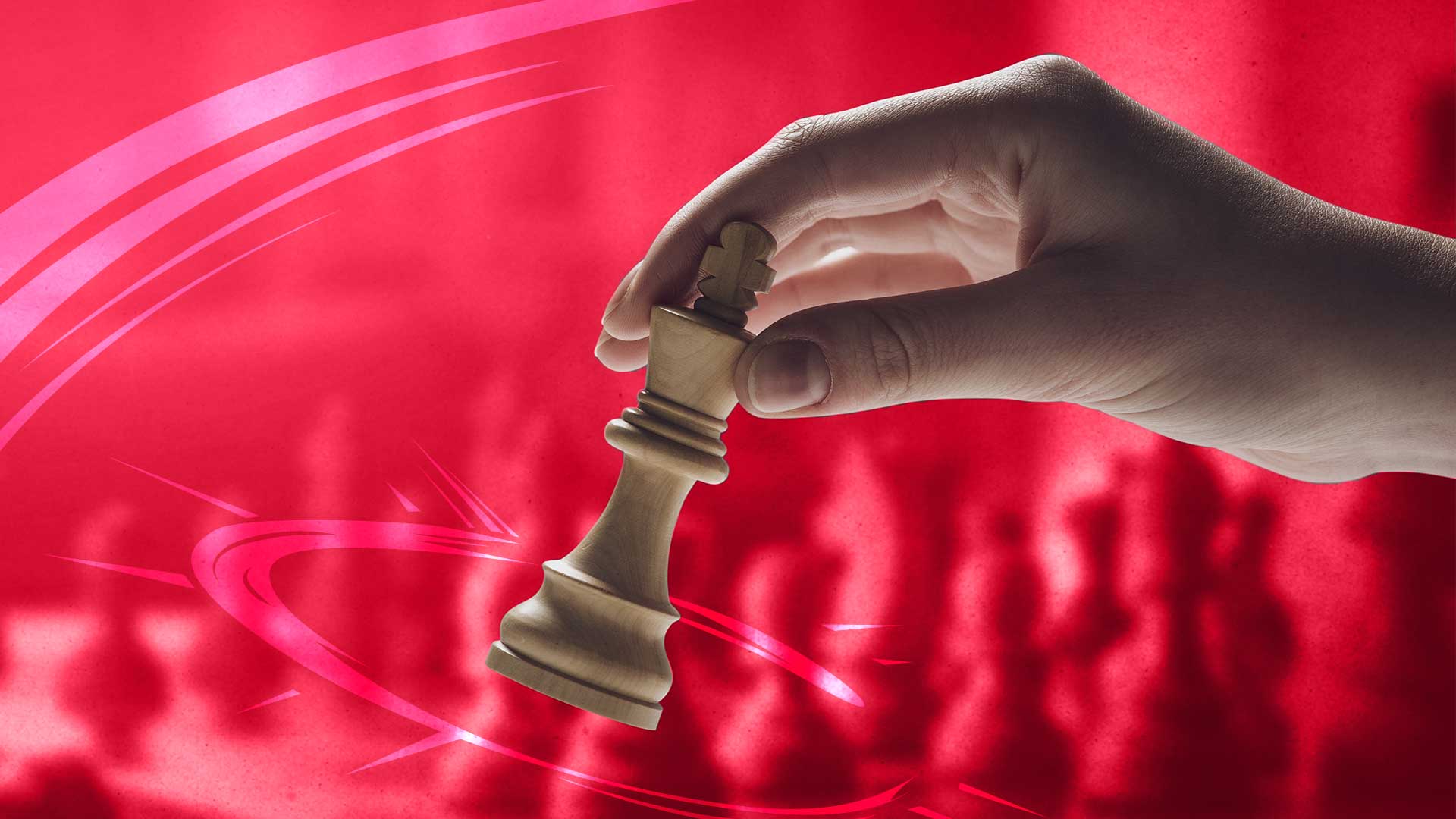 FBR (ASX:FBR) funded $9M to make bricklaying robots for the USA
FBR (ASX:FBR) has announced the acquisition of strategic investment from U.K. based shareholder M & G Investment Management for the manufacture and commercial deployment of three additional next-generation Hadrian X® robots designed for expedited use in the USA.
Hadrian X® is a bricklaying robot that builds structural walls faster, safer, more accurately, and with less wastage than manual methods.
The agreement includes the issuance of 227,000,000 new fully paid ordinary shares in FBR at a price of $0.033 per share for an aggregate sum of $9.14M, and the purchase of 50,000,000 fully paid ordinary shares from Mark Pivac and Michael Pivac.
FBR says the proceeds of the sale of the shares will go directly and solely to FBR and will be used to fund the manufacture and commercial deployment of the robots.