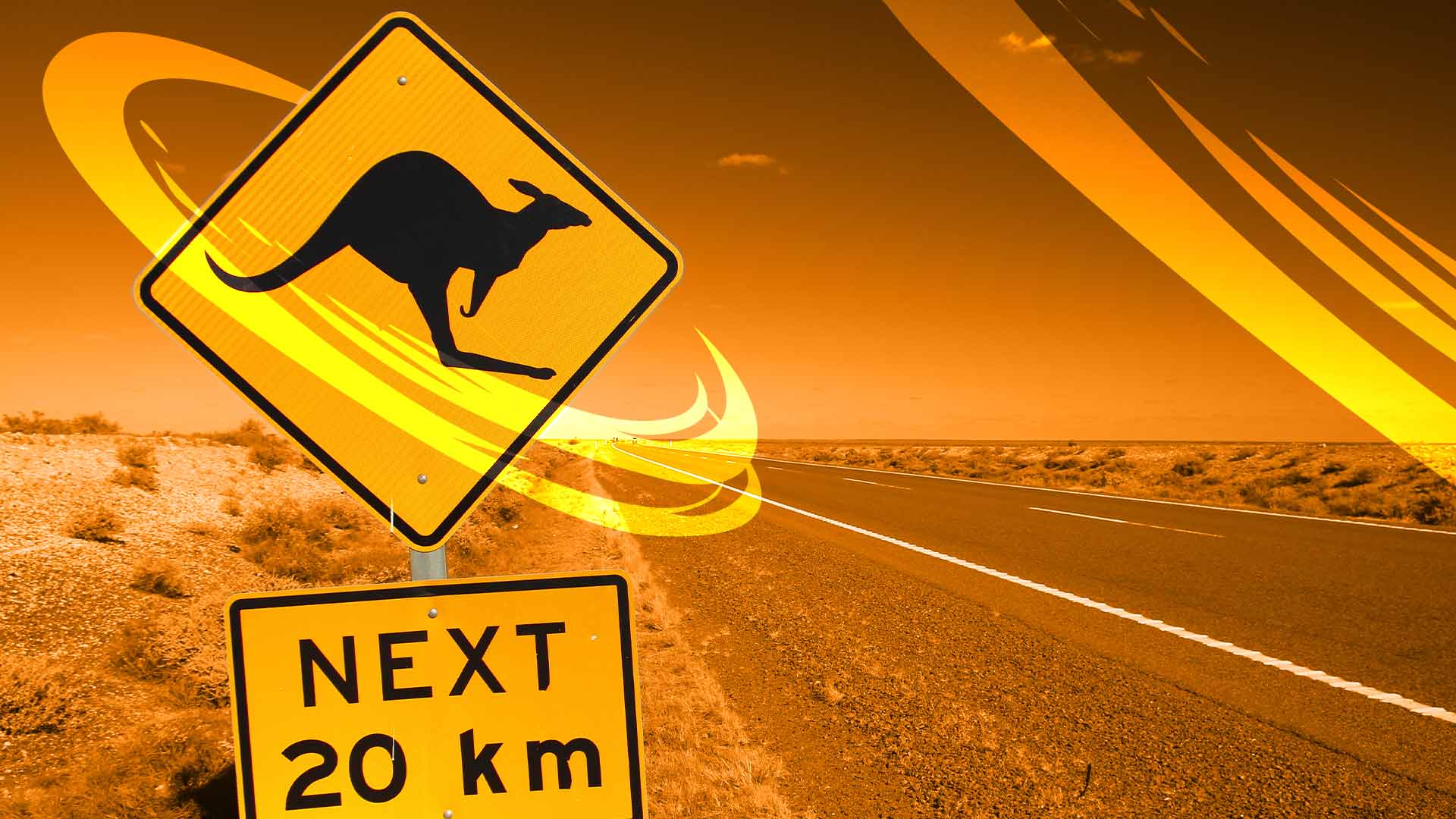 Boab Metals (ASX:BML) begins Engineering & Design for Sorby Hills
Boab Metals (ASX:BML) has started Front End Engineering & Design (FEED) for its Sorby Hills Lead-Silver-Zinc Project, located in the Kimberley Region of Western Australia.
Boab Metals says GR Engineering Services (GRES) has been contracted for the job, which includes provision for the tender and early procurement of long lead items.
It also says the project is expected to be completed in the third quarter of 2023, after which an EPC contract and detailed design will commence, pending a Final Investment Decision (FID).
Long lead procurement and offsite fabrication are expected to begin immediately after, with the process plant construction team to be mobilised to site in April 2024, and commissioning and first concentrate production is scheduled for early 2025.