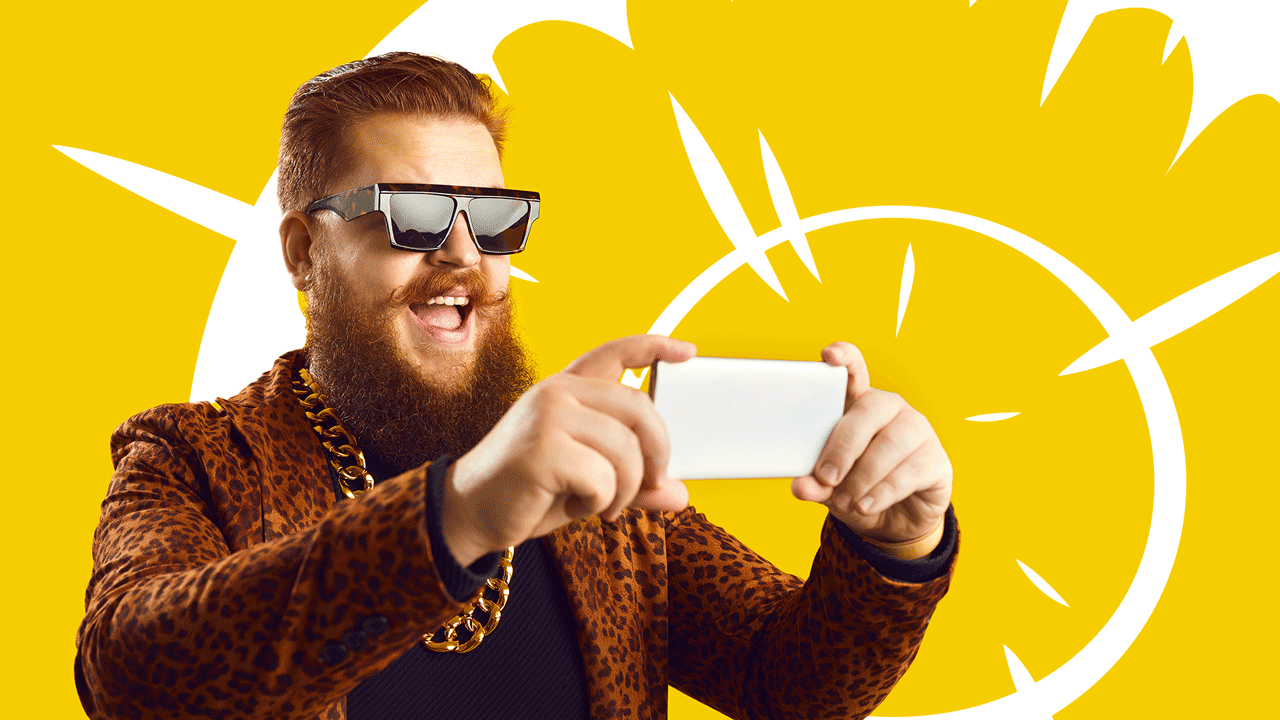 Classic Minerals (ASX:CLZ) updates on construction at Kat Gap
Classic Minerals (ASX:CLZ) has provided an update on its activities at its 100% owned Kat Gap gold project, strategically located 170 km south of Southern Cross and 50 km south of the Forrestania Gold Project.
The mining company says its started to move the Gekko plant onto the cured foundations at Kat Gap, with the heaviest parts of the plant already in place and being secured to the foundations.
Classic Minerals also says ancillary and supporting structures, electrical and plumbing works are now commencing.
The company says the project has strong grades and near-surface mineralisation and is soon to attain full scale production.