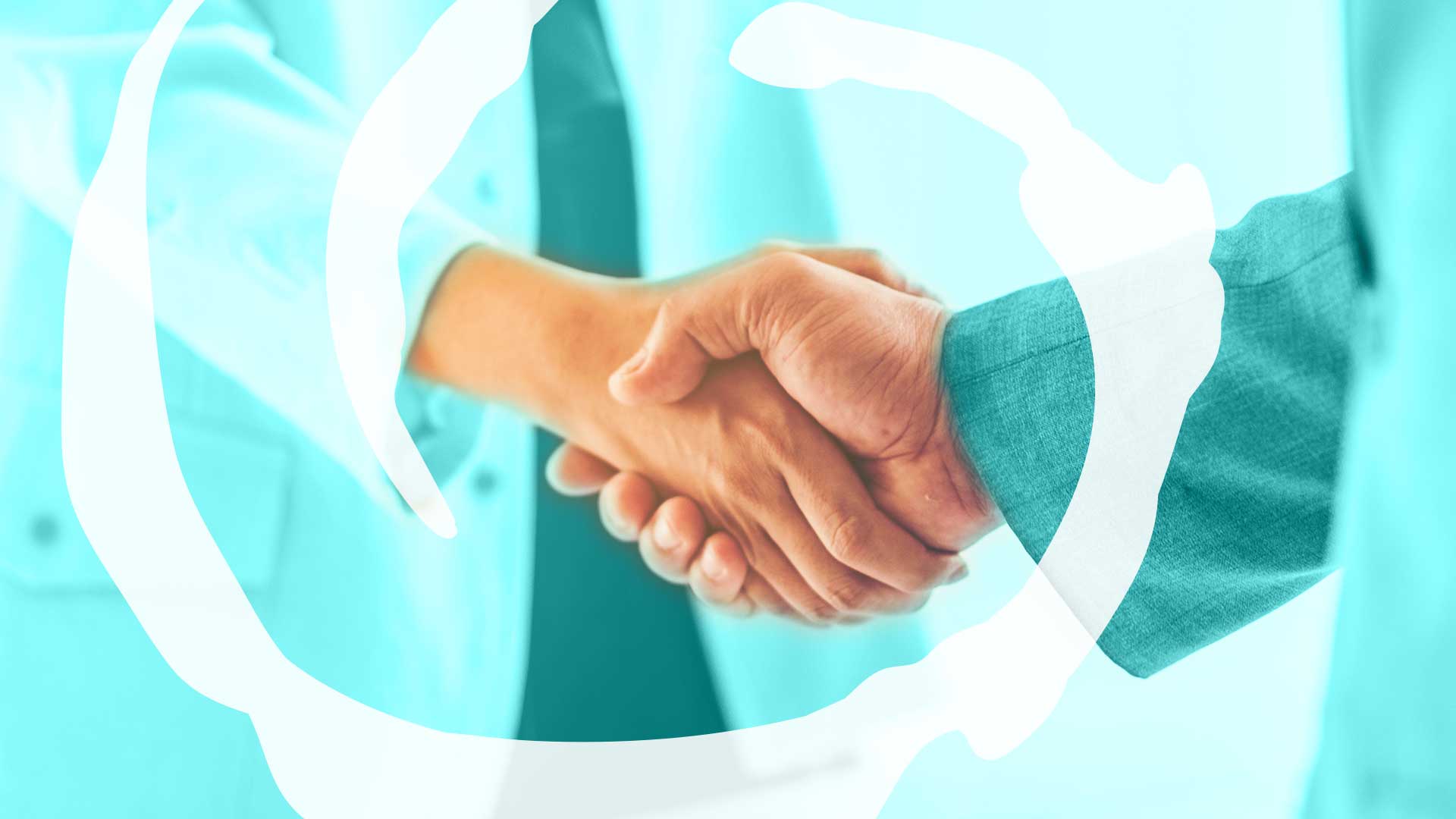 Verbrec (ASX:VBC) welcomes new CEO
Verbrec (ASX:VBC) announced Mr. Mark Read has commenced as the company's new Chief Executive Officer.
The Verbrec Board welcomes him and looks forward to working closely with him to deliver on the next stage of Verbrec's evolution.
Mr. Read holds 87,000 ordinary shares in the engineering services company that supports customers across Australia, New Zealand, PNG and beyond.
Following the announcement, shares of Verbrec were unchanged at $0.13.