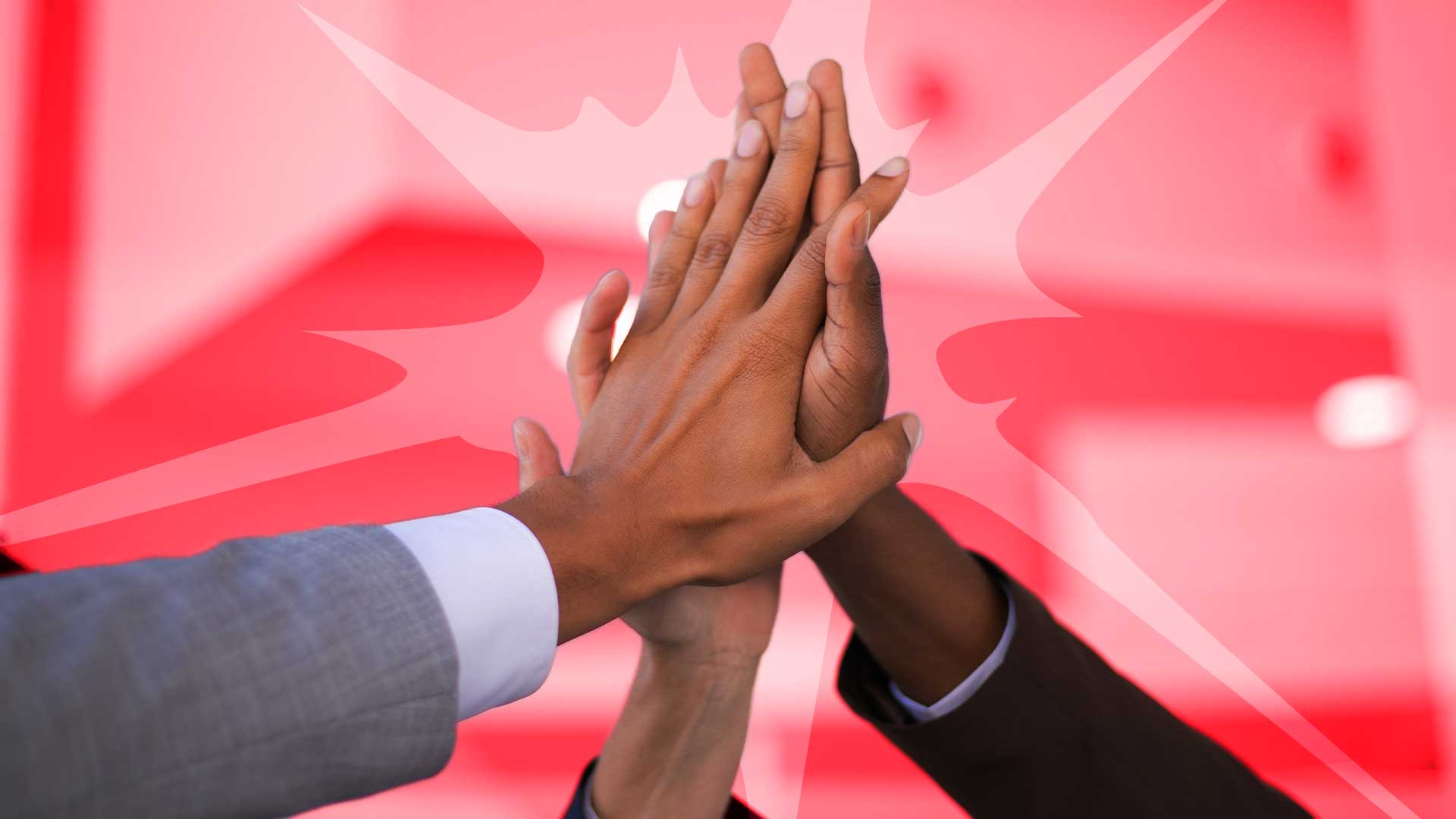 Xstate Resources (ASX:XST) and ADX Resources (ASX:ADX) awarded oil field license
Xstate Resources (ASX:XST) has announced the operator of the Anshof oil field prospect, ADX Energy (ASX:ADX) has advised a production license has been awarded by Austria's Ministry of Finance.
Xtstate Resources holds a 20% working interest in the prospect, and also has existing gas exploration assets in the Sacramento Basin, California, and production interests in Alberta, Canada.
The award of the license provides the regulatory framework for development of the field, including the planned drilling of the Anshof-1 and Anshof-2 wells commencing in Q3 this year.
ADX Energy says test production from the Anshof-3 well has exceeded expectations and the companies intend to increase the production rate (currently constrained by well site facilities) to about 150 barrels per day in Q2.