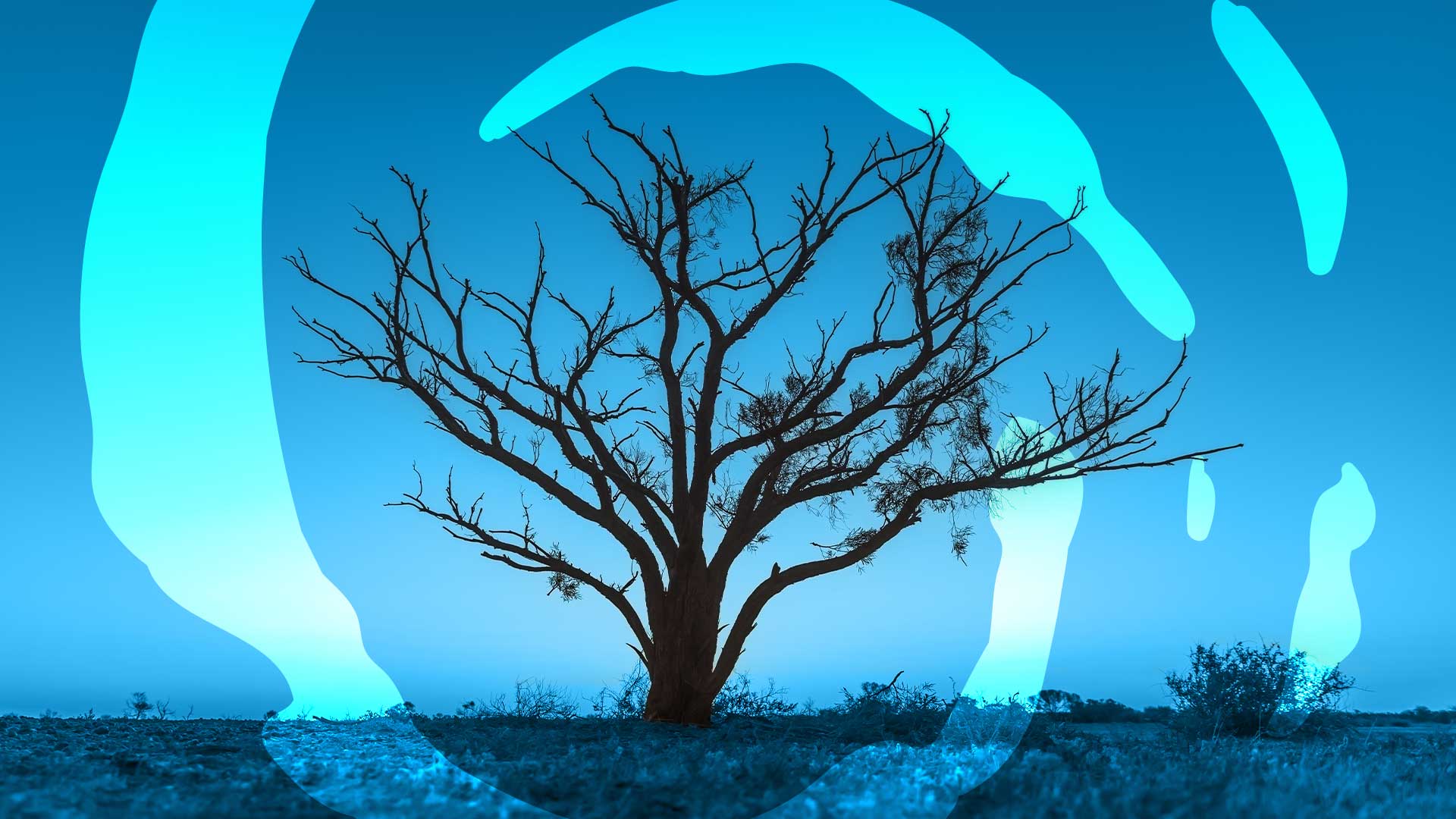 ALS (ASX:ALQ) reveals interim CEO key employment terms
ALS (ASX:ALQ) has appointed Mr. Malcolm Deane as Interim Chief Executive and Managing Director with a fixed remuneration of US$650,000, and a Short Term Incentive of up to 70%, and a Long Term Incentive of up to 110%.
ALS says the terms of his employment include a start date of March 6, no fixed term, and a location in Houston with travel to Australia as needed.
It also says in addition, an annual school allowance of US$78,000 will be provided for his family's education costs.
ALS outlined that termination of his employment requires 12 months notice from either party, and a post-employment restraint of up to 12 months.