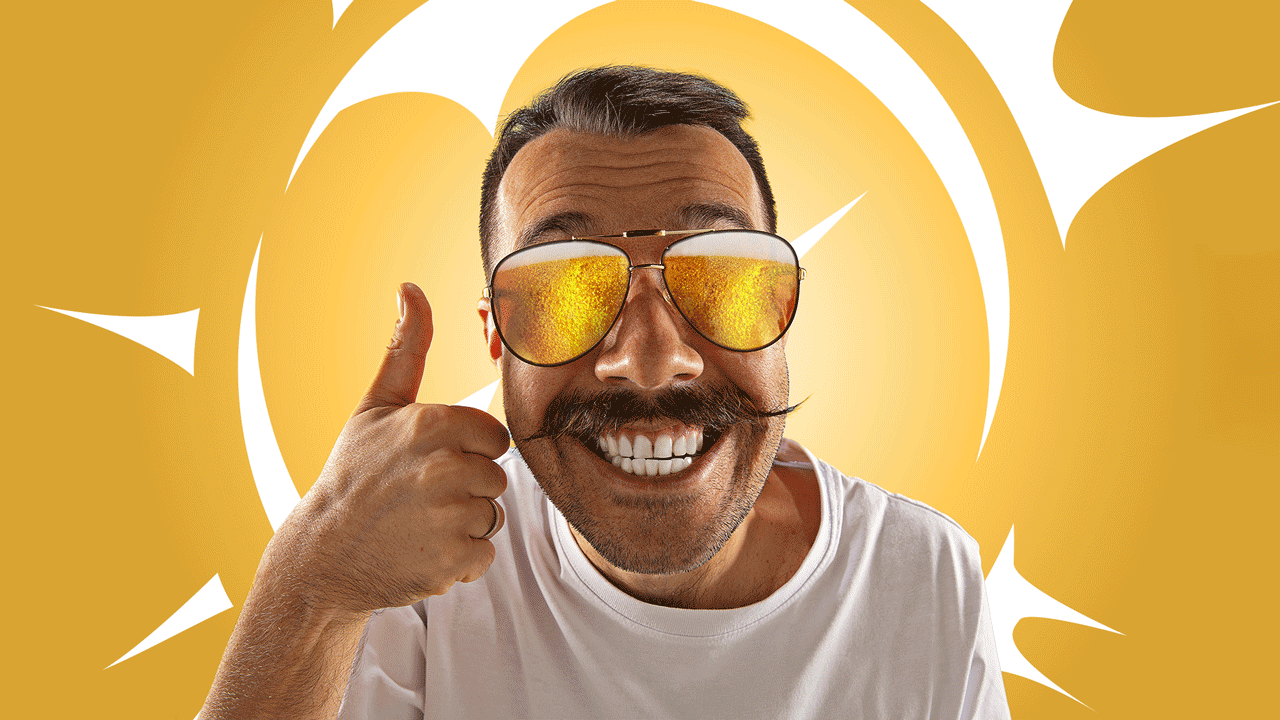 Mighty Craft (ASX:MCL) launches $20M capital raise for Better Beer
Mighty Craft (ASX:MCL) is undertaking a capital raise process of up to $20M to contribute to the recent rapid growth of Better Beer Co.
Mighty Craft is a craft beverage accelerator with a nationally diversified portfolio of craft beverages.
It says the capital raise will enable Better Beer to compete with the leading beer brands both domestically and in New Zealand, and will help validate Mighty Craft's unique, asset-light business model.
Mighty Craft also says it's optimistic about the outcome and expects it to be reflected in their future earnings profile.