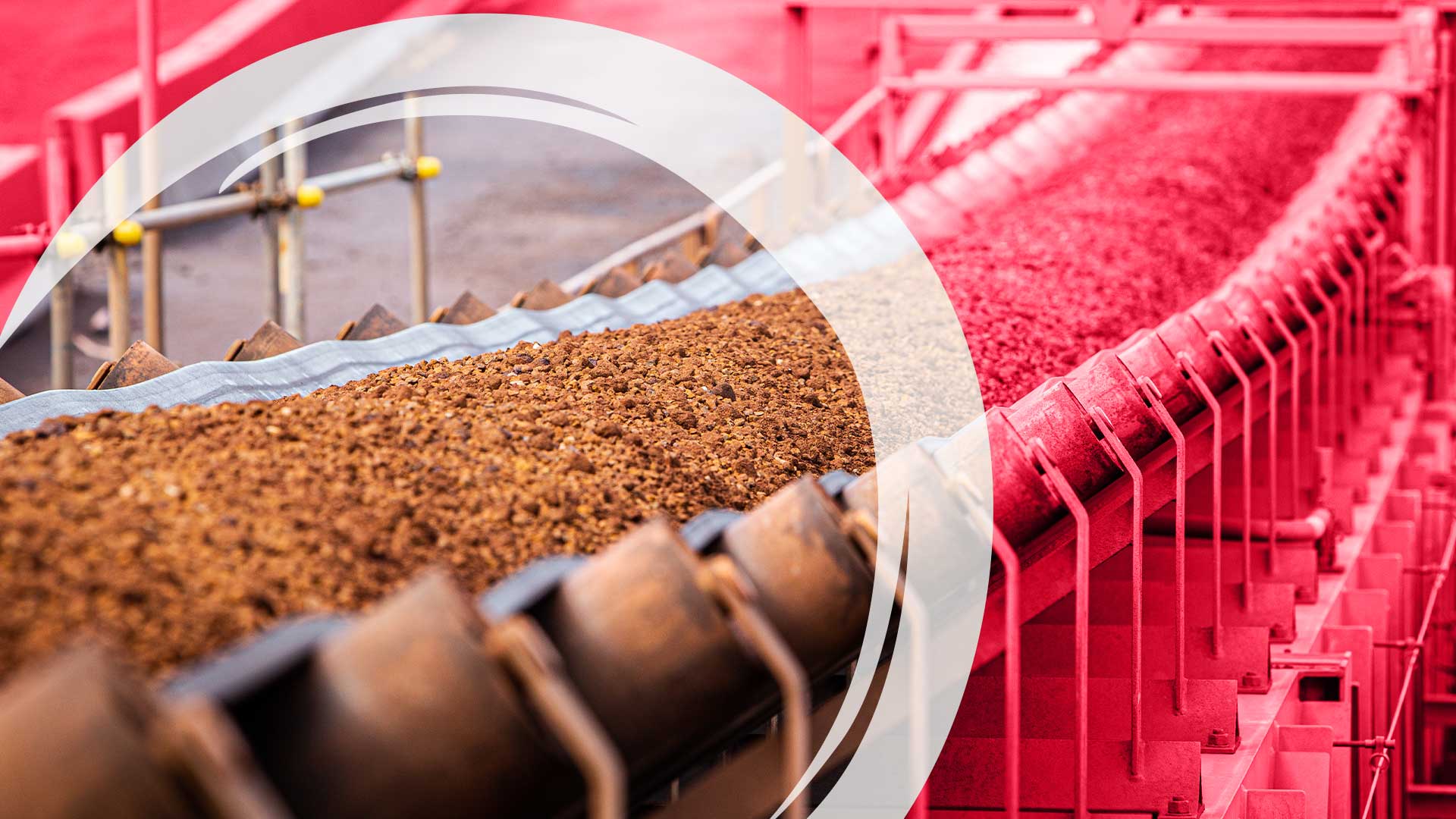 GWR Group (ASX:GWR) advances C3 high grade iron ore deposit
GWR Group (ASX:GWR) is advancing its C3 high grade iron ore deposit which contains 37.3Mt @ 58.3% Fe.
GWR Group says the C3 Stage 1 mine is a high grade, low strip ratio operation with a significant outcrop of DSO material with the current high iron ore price and strong USD all attributes that will lead to a healthy operating margin.
It also says its submitted a Mining Proposal for the development of the Stage 1 C3 Pits that encompasses a 4 km long extension to the existing C4 Haul road, mobile crushing facilities and associated infrastructure.
GWR Group is currently in advanced negotiations with external parties to either purchase/offtake a portion of the eleven iron ore deposits or to acquire the mining rights and is targeting June 2023 for mobilisation.