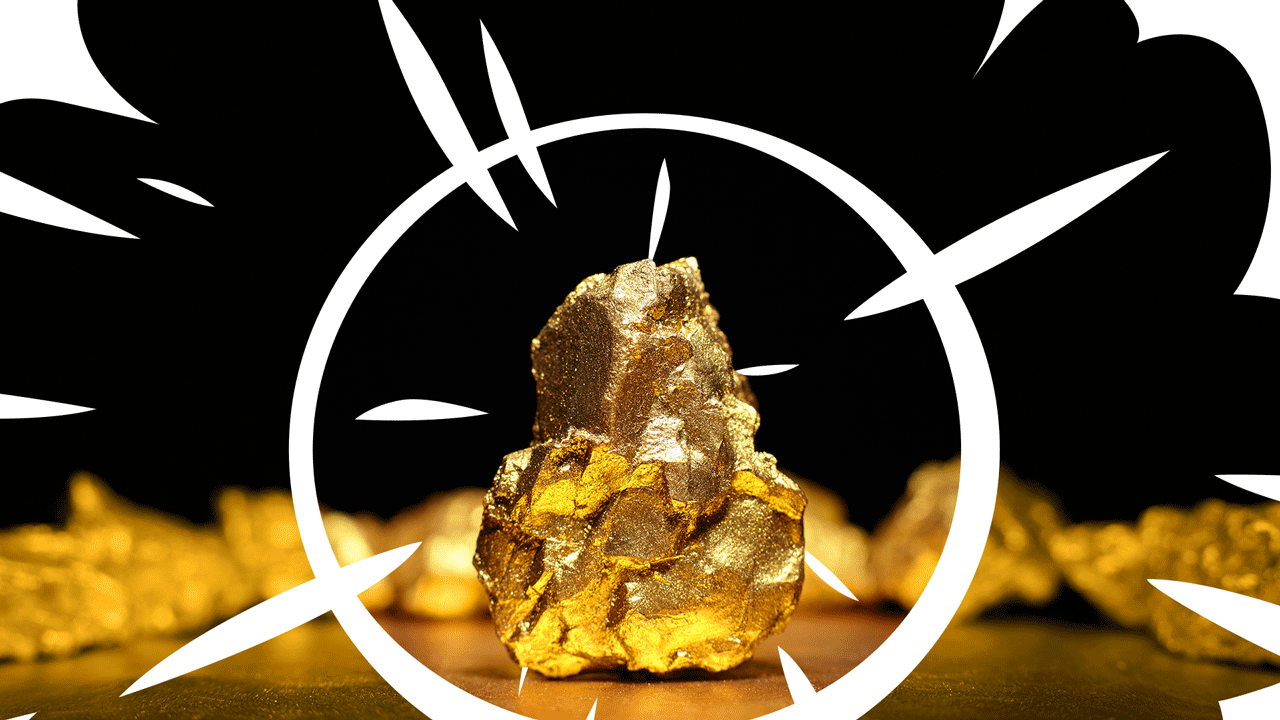 Viridis Mining and Minerals (ASX:VMM) receives approvals for maiden drilling in Canada
Viridis Mining and Minerals (ASX: VMM) has received all approvals to commence its maiden drill program at the Esker Lake property within the South Kitikmeot Project in Nunavut, Canada.
The project consists of seven properties, covering 11,448 hectares in the Back River - Contwoyto Gold Belt of Western Nunavut and the planned drill program will consist of up to 12 holes for a maximum of 1,000m over key areas within the Esker Lake property.
It also says it's taking advantage of the frozen arctic conditions to maximise seasonal logistical efficiencies.
Additionally, the company is drilling at the Smoky Project in the upper Hunter Valley region of New South Wales, to test the depth, strike and mineralogy of reported and potential kaolin occurrences.