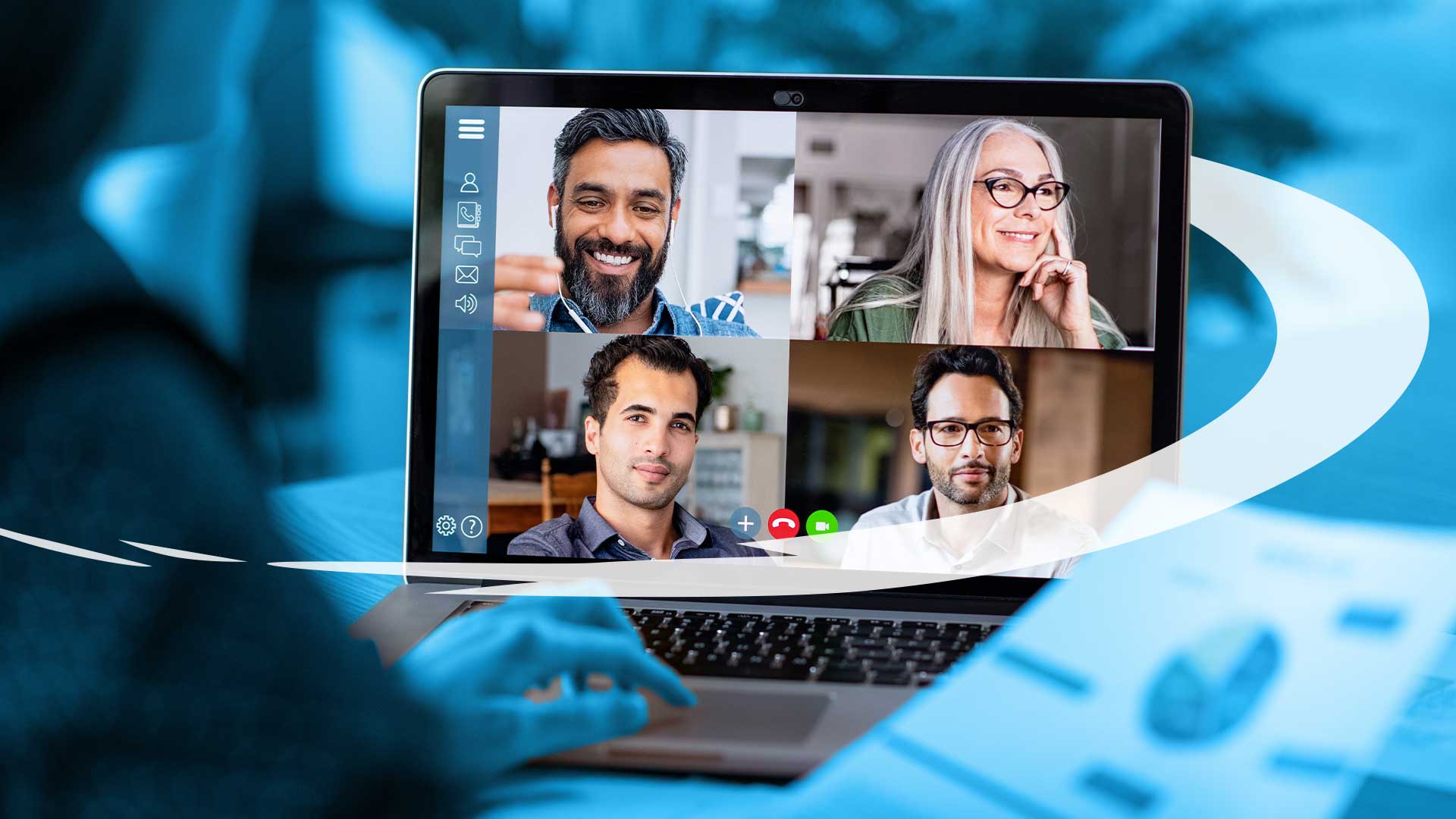 intelliHR (ASX:IHR) increases Scheme Consideration
intelliHR (ASX: IHR) and Humanforce Holdings have agreed to amend the scheme implementation deed by increasing the Scheme Consideration payable from $0.11 to $0.165 cash per share and deleting the IHR material adverse change condition.
This is in response to a non-binding indicative offer from The Access Group to acquire all of the fully paid ordinary shares of IHR at a cash offer price of $0.14 per share.
The Directors of intelliHR unanimously recommend that its shareholders vote in favour of the Scheme and intend to vote in favor of the Scheme themselves.
Following the announcement, shares of intelliHR were unchanged at $0.15.