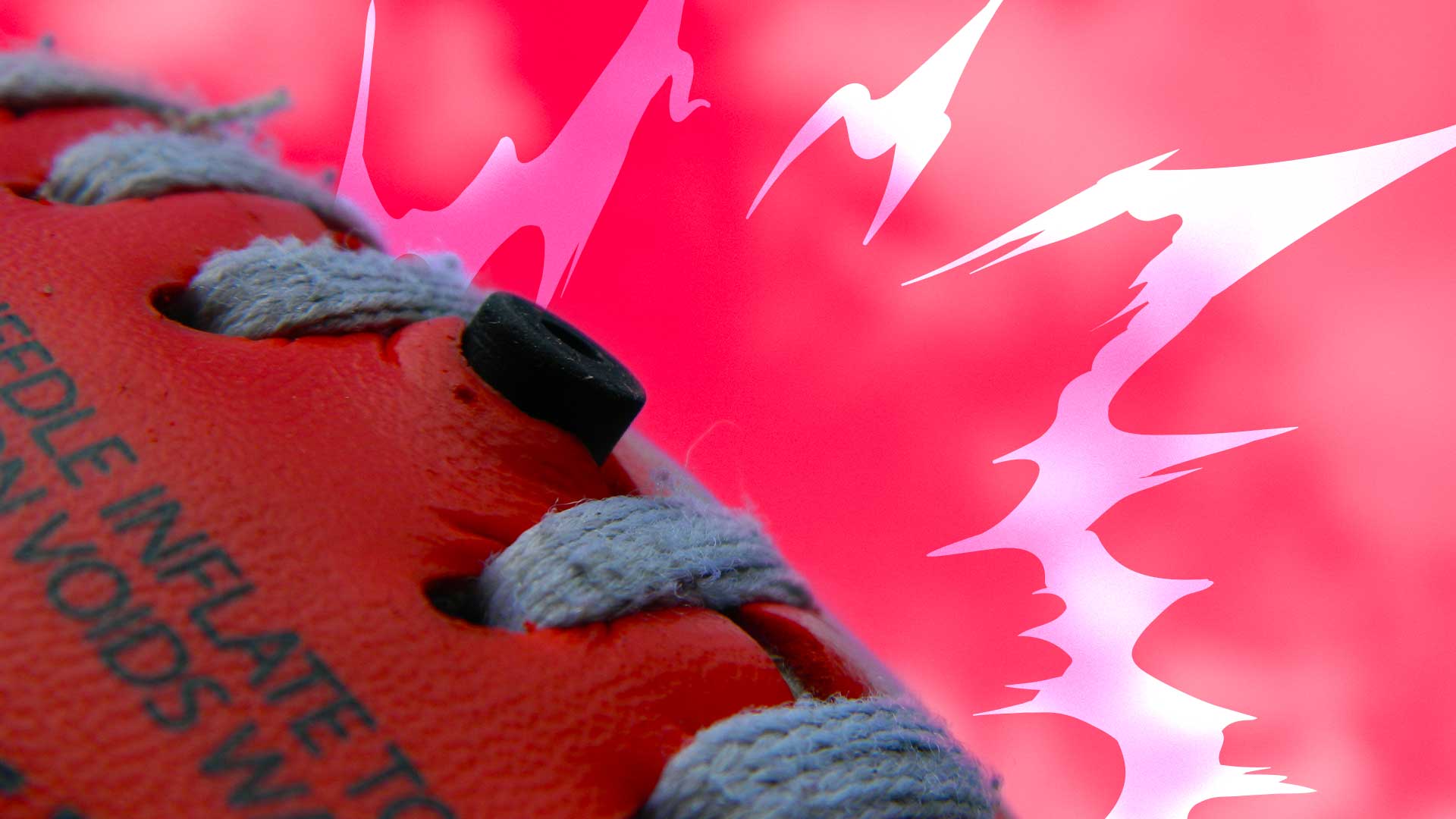 HITIQ (ASX:HIQ) sells head impact tech to Monash University
HITIQ (ASX:HIQ) has secured a sale of 200 Nexus Head Impact Sensors to Monash University for use in a research program to investigate the effects of head impacts in Australian Football and develop an Artificial Intelligence (AI) model to translate head impact data into a quantified risk of concussion.
Monash University is one of Australia's leading universities for Neuroscience and is globally ranked 44 in the Times Higher Education World University Rankings (2023).
HITIQ says the revenue generated under the agreement is expected to be around 15% of HITIQ's operating revenue reported in the year ending June 2022.
The research program will aim to quantify head impact exposure in sub-elite male and female Australian football players and assess the association between head impact exposure and changes in brain white matter integrity, among other goals.